Creating a strong brand is crucial for any business that wants to stand out in today's competitive market. However, building a successful brand requires more than just a pretty logo and a catchy tagline. It requires a clear understanding of your target audience, your unique value proposition, and your brand's personality and voice. That's where a brand blueprint comes in. A brand blueprint is a comprehensive guide that outlines all the essential elements of your brand, from your mission statement to your visual identity. In this blog post, we'll dive into the key steps involved in creating a brand blueprint that will help you develop a strong, cohesive brand that resonates with your target audience. Whether you're a new business just starting out or an established brand looking to refine your brand strategy, this guide will provide you with the tools and insights you need to create a successful brand blueprint. So, let's get started!
What is a brand blueprint?
A brand blueprint is a document that outlines the essential elements of a brand, including the brand's purpose, values, and personality. The blueprint should also include a communications strategy that outlines how the brand will be presented to the world. This document is vital for any organization that wants to ensure its branding is consistent and on-strategy. 
Brand blueprints help keep everyone on the same page about what the brand stands for, and they can be used as a reference point when developing marketing or advertising campaigns. This document can also help teams troubleshoot when they feel like something is off-brand. Overall, a well-crafted brand blueprint will save an organization time and money in the long run. 
Why you need a brand blueprint 
As your business grows, it becomes more and more challenging to keep your branding consistent. More people are involved in the process and more touchpoints for customers to interact with. That's why it's so important to have a brand blueprint in place. This document ensures that everyone involved in creating marketing materials or designing campaigns is on the same page about the essential elements of the brand. 
A brand blueprint can also help you save time and money down the road. When you have a clear understanding of your brand upfront, it's much easier to create effective campaigns that resonate with your target audience. Additionally, you can avoid costly mistakes by making sure everything stays on-brand.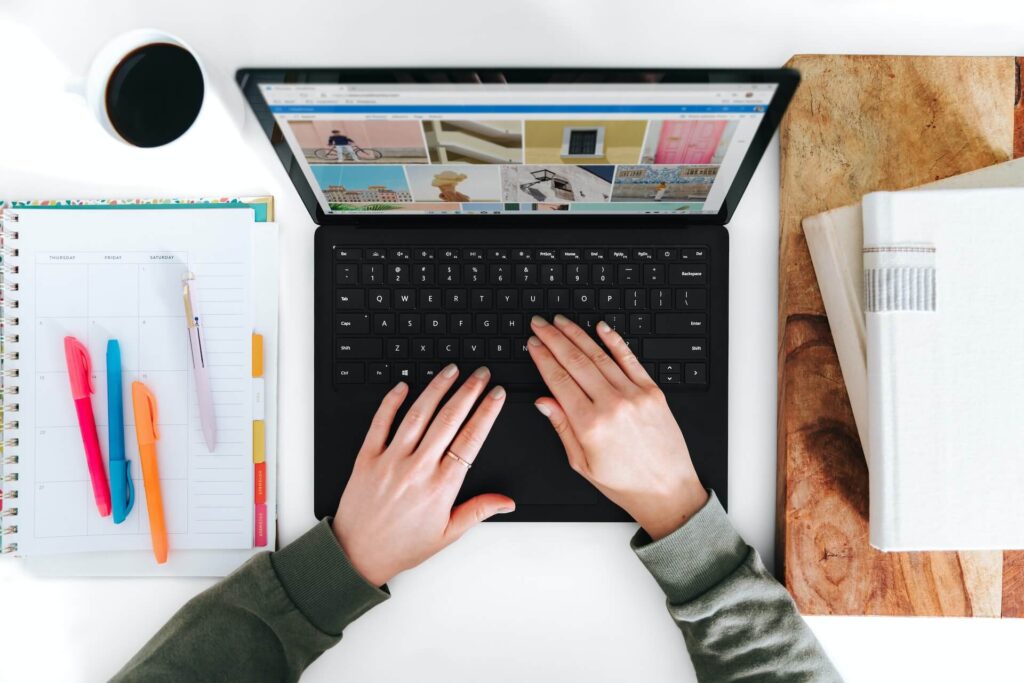 What to put in your brand blueprint
A brand designer should consider the mission and values of the company, the target audience, the competition, and what makes the brand unique.
Additionally, the desired tone and feel of the brand should be determined, along with any key associations that need to be made.
Once these elements are considered, a brand strategy can be created to guide all future branding decisions. If a company does not have a clear blueprint for its brand, it will likely struggle to create a consistent and cohesive identity that resonates with consumers.
A brand blueprint outlines a brand's key elements, including the mission, values, personality, and positioning.
1. Company name
State your company name and a tagline. If you already have a logo, add that one too.
2. Brand key message
The key message is the central idea that the brand wants to communicate to its target audience. It should be concise, clear, and memorable.
3. The mission statement
The mission statement concisely describes the brand's purpose. It should answer the question, "Why does this brand exist?"
4. The values
The values are the guiding principles that shape the decisions made by the brand. They should reflect the brand's mission and what it stands for.
5. Brand personality and tone of voice
Personality is the voice and tone the brand uses to communicate with its audience. It should be consistent across all touchpoints and reflect the brand's values.
6. Brand identity
Use a few mood boards or brand vision boards to illustrate what you are doing and what kind of impression your brand's aesthetics should leave on your audience.
7. Brand colors
Document the brand color palette you have put together.  Ensure you think the palette works well with your products and brand identity. Think about how well your brand colors reflect your brand's personality.
Learn all about all four visual branding psychology personalities here:
8. Photo style
Add a cohesive gallery of photos that reflect your brand's personality. Add some that show what kind of pictures should not be used, if relevant.
9. Brand positioning
Positioning is how the brand differentiates itself from its market competitors. It should be based on a deep understanding of customer needs and desires.
10. The target audience
The target audience is the group of consumers that the brand is targeting its marketing efforts towards. This should be based on demographic, psychographic, and/or behavioral data.
11. Call To Action (CTA)
The call to action is what the brand wants its target audience to do after they have seen or heard its marketing messages. This could be anything from visiting the website to making a purchase.
12. Services or product range
Overview of the types of services or products you offer. You can also add the products you want to drop from now on.
13. Communication channels
The channels are the media outlets used to reach the target audience with marketing messages. This could include television, radio, print, digital, or social media.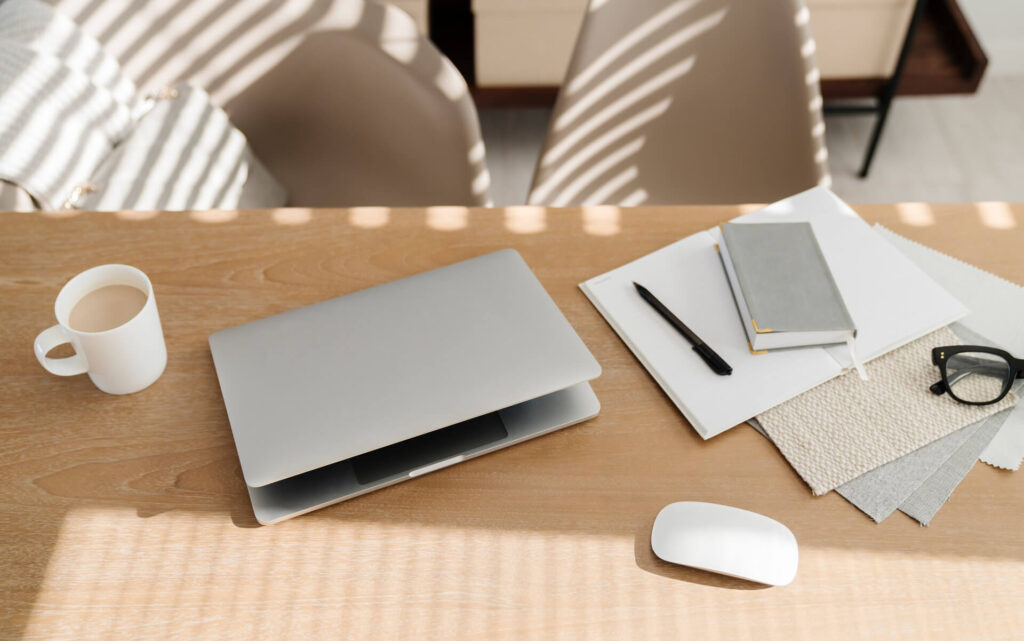 How to create a brand blueprint 
The first step in creating a brand blueprint is to define the core essence of your brand. What are your company's values? What is your mission statement? What do you want people to think of when they hear your company name? Answering these questions will help hone in on what makes your brand unique. 
Next, you need to develop key messages that capture the essence of your brand. These should be concise statements in marketing materials or elevator pitches. They should be memorable and easy to understand so that they make an impact on potential customers. 
Once you have defined your key messages, it's time to start thinking about how you will visually represent your brand. This includes choosing colors and fonts that reflect your company's personality. If you already have branding guidelines in place, this is an excellent time to review them and ensure they are still relevant. 
The last step is to create an action plan for rolling out your new branding across all channels. This includes things like updating your website, social media accounts, and business cards. You will also want to train employees on the new branding so that everyone is using the same language when talking about the company externally. 
Creating a comprehensive brand blueprint ensures that your branding remains consistent as your business grows and changes over time.
Conclusion
Creating a brand blueprint is a crucial step in building a successful brand that resonates with your target audience. By defining your brand's unique value proposition, personality, voice, and visual identity, you can create a cohesive and consistent brand that sets you apart from the competition. As we've discussed in this blog post, there are several key steps involved in creating a brand blueprint, including conducting market research, developing a brand strategy, and creating a visual identity that aligns with your brand's personality and values. Remember, building a strong brand takes time and effort, but with a well-defined brand blueprint, you'll be on your way to creating a brand that stands the test of time. So, take the time to create your brand blueprint and watch your brand grow and flourish.
Learn more about visual brand design:
Branding Style Guide: How to Write One for Your Brand
Brand Positioning: How to Position Your Brand for Success
Brand Design 2: How To Brand an Elegant, Feminine Business
What is Visual Branding and How It Can Help Your Business