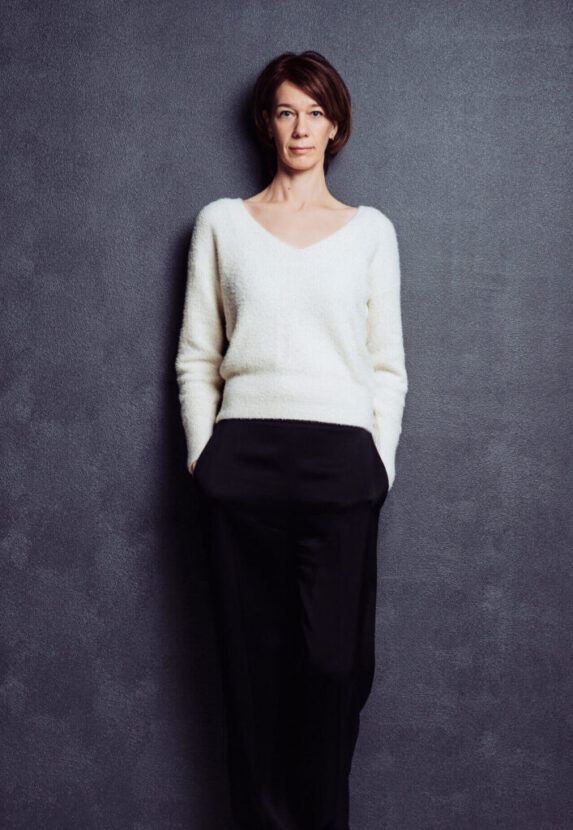 Victoria Silber
I have worked as an independent entrepreneur and freelancer for over a decade now, and my main expertise at the moment is in visual branding and the psychology behind it.
I have a long experience in the field of digital marketing and creative businesses. 
In the past, I have established and owned an online yarn store, and a membership site for teaching all about digital marketing, project planning, blogging, product photography, eCommerce, etc. I also run a localizing business Localize Nordic.
I have been active as a mentor for creative entrepreneurs who are members of business incubators for creative industries. 
Throughout the past 10-11 years, I have given countless consultations, workshops, and courses in Estonia, Denmark, Germany, Georgia (the country), and Mexico. Most of the participants have been from creative industries, but also digital nomads, wine producers, and online shop owners. 
For many years, I have been working in the eCommerce field, among others I have helped to build and run the online shops of Linde Gas in Scandinavia, and IKEA online shops in the Baltics. 
My knowledge comes from a good number of courses throughout the last decade, but also from VERA: skole for kunst og Design in Copenhagen (photography), and Hyper Island in Stockholm (digital marketing). And most important of all – from my own hands-on experience. 
Life-long learner, traveler, and a mother
As a mother of two girls, I have never questioned the need for having full control over my own time. I am a lifelong learner, but also an active educator, and all that gives me the freedom to travel, work and be a full-time parent all at the same time.
My daughters are as curious about the world as I am, learning foreign languages and always looking forward to new adventures together. This is also the reason why I am still very open to meeting my clients globally.
Both teaching and learning are my passions, and so are languages. I speak Estonian (native), English, Danish, and Norwegian. I can communicate with Finnish and Swedish speakers. I am in the process of learning the Korean, and Spanish languages.
Other than that, what I enjoy most about my work is giving live workshops – sharing my knowledge, motivating, and inspiring my customers is the best feeling in the world!