Branding can be a tricky business.
On the one hand, you want your brand to be unique and recognizable. On the other hand, you don't want to come across as too gimmicky or high-strung. A brand is more than just a logo or color scheme. It's the overall identity of a company or product and conveys specific messages to consumers. Designing an effective brand requires careful planning and various branding tools.
One of the most important aspects of branding is brand design. This encompasses everything from choosing the right colors and fonts to creating a logo that accurately represents the brand. A professional brand designer will have extensive experience in creating brand designs that are both visually appealing and functional.
Fortunately, many helpful tools can make branding simpler and more effective. Brand design software, for example, can help you create a professional and cohesive brand identity.
In addition to brand design, several other branding tools can be used to create a strong brand identity. These include social media marketing, content marketing, and search engine optimization. These tools allow businesses to reach a wider audience and build brand awareness.
When it comes to branding, there are many helpful tools available. Businesses can create a strong brand identity that resonates with consumers by working with a professional brand designer and utilizing various branding tools.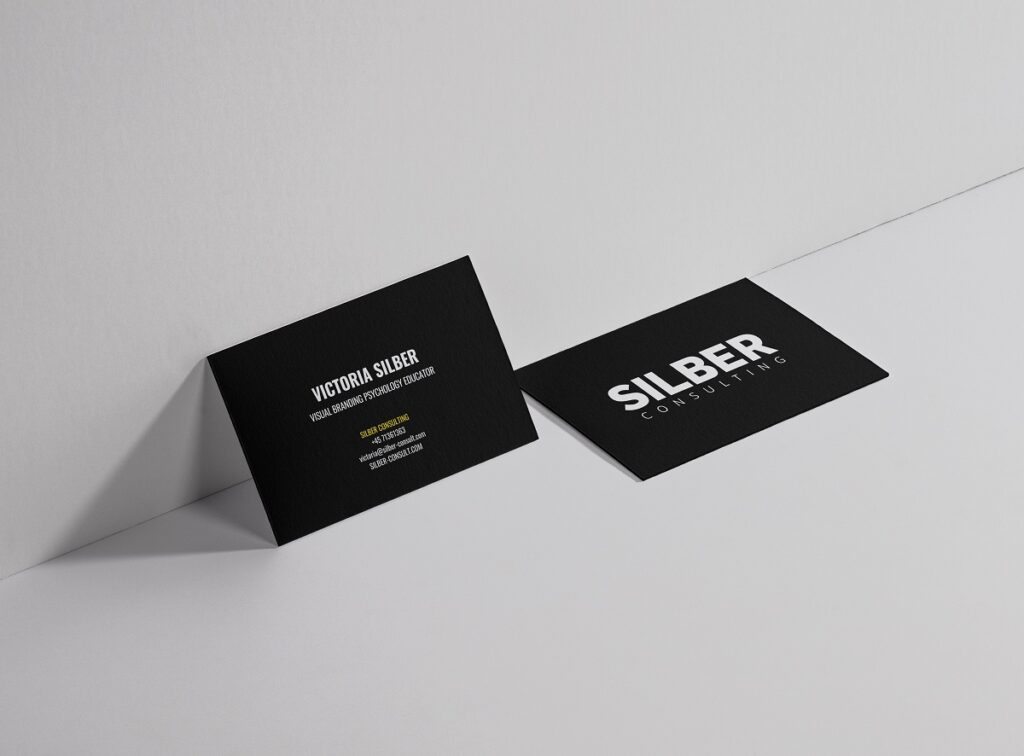 ConvertKit
ConvertKit is a newsletter platform explicitly designed for creative people. When you explore ConvertKit's website, you will notice many benefits of this platform, such as compliance with the logic of a creative person. Try it for free!
Bonjoro
Bonjoro is an excellent and unique marketing tool! Quickly and conveniently send an entirely personal greeting and thank you to each of your new customers. Such a gesture pleases the customer and strengthens the bond between you. Try 14 days free!
Socialpilot
Socialpilot is a place where you can calmly prepare and schedule your posts for social media. Very easy to set up and use. Free trial!
Semrush
Semrush is a bit on the expensive side, but what a valuable tool! If you complete all their online courses, you will be a great (content) marketer for yourself personally. Semrush helps you get your project to the first page of every vital search on Google.
Wincher
Wincher helps you keep an eye on your and your competitors' keyword positions in Google searches. Wincher is affordable and very easy to use. Get 30 EUR off when signing up with a code: WELCOME30
MozBar
MozBar is a free extension for Chrome, and it helps you quickly and easily display the technical SEO indicators of each website and online store. Website meta information, markups, domain information, etc. More post and video about MozBar is here: Website optimization and SEO – tool MozBar.

Tools For Creative Work And Sales
Creative Market
Creative Market offers you everything you need for your design work – fonts, icons, patterns, illustrations, ready-made e-book forms, brand cards – you name it! Try it!
Canva
Canva helps you carry out your design work quickly and easily. Make sure you don't get too stuck in their templates, and let your imagination run wild!
Fiverr
Fiverr is a place where you can get help when you lack skills and need to get work done quickly and cheaply. Look at the ratings given to the providers and make your choice!
Epidemic Sound
Epidemic Sound offers a vast selection of music you can use in your video editing, with over 30,000 tracks. Try it out for a free trial.
Unsplash
Unsplash is a free photo bank where you can find many high-quality photos that you can use both in business and privately. This is my favorite photo source.
The Noun Project
The Noun Project has the most diverse collection of free icons and stock photos. Download SVG and PNG. Over 5 million art-quality icons and free photos.
Mastin Labs
Mastinlabs Lightroom presets are the best I've seen and tried on the web. If your goal is to give your pictures a uniform look and in a particularly natural way, you can get help here.
Snagit
Snagit is a screen recording tool with pro extras like adding interactive elements to your video. I use it to record my simple screen videos. Try it for free!
Blogstomp
Blogstomp is a tool that helps you organize your photos in an exceptionally convenient and beautiful way. Easily create collages or albums. Watch the video on their page, and you will understand my excitement!
MindMeister
MindMeister is a tool that helps you create mind maps and bring your ideas and planned activities into a logical system.
Grammarly
Grammarly is excellent for writing product descriptions and social media in English. This tool helps correct both spelling mistakes and sentence structure.
Xnapper
Xnapper takes beautiful screenshots that you can use in your presentations.
Taplio
Taplio: Create better LinkedIn content, schedule your posts at the right time, build new relationships and monitor all your results.

Create Your Online Courses
Thinkific
The Thinkific environment is ideal if you want to offer online courses or a membership page, even as a beginner. You can start for free. Easy to change the entire environment to Estonian. Example: Master of Arts training.
Kajabi
Kajabi is also a platform for creating and publishing online courses. Easy to use, with excellent guides. The advantage is that the systems are ready to market the course. Forms for landing pages, an e-mail registration system, and the possibility of creating a web page – allow everything to be seamlessly connected. Try 14 days free!

Courses For Creative Work And Its Sale
Creative Live
Creative Live offers many video courses: design, photography, colors, art, marketing, etc. It is also possible to watch various courses for free 24 hours a day. Follow along!
Skillshare
Skillshare is full of short online courses from accounting to illustration. Learn marketing and creative work, time management, and productivity here.

Marketing Education
ConversionXL
Conversion XL is the right place to learn if you want serious marketing work. World-class education created by a homegrown man. Order free courses full of excellent guides from their website under the Resources button to try it out for yourself.

Web Designs And Solutions
Envato
Envato is a well-known online design shopping site formerly known as Themeforest. The selection is large; use the filters to find what you need.
Themify
Themify gives you access to many website designs, which you can customize according to your needs or order help. The prices are affordable, and the material is of high quality.
Elegant Themes
Elegant Themes offers pre-professional ready-made website designs that help you create an excellent WordPress website, portfolio, blog, or e-shop.
Leadpages
Leadpages is a platform for building a website for those who don't prefer WordPress. Here, everything you need is already organized for you; all you have to do is add content. You can also create attractive sales pages and set up newsletter collection forms here. A straightforward and comfortable environment, just suitable for creative people.

Shopify
Shopify offers you the opportunity to open your online store quickly and painlessly. There are different options for monthly payments, and the platform ensures that your store works well; the payment system is in place, and you have several designs to choose from.

Customer Service
LiveChat
LiveChat allows you to provide excellent customer service through chat directly on your website. Please find out more and try it for free!
Revolut For Business
Revolut for Business is an international business account where you can manage different currencies and make quick and convenient transfers. Ideal for those of you who have an international clientele. Setting up is quick and easy; the platform connects perfectly with Estonian information banks and enters your company data quickly with your help.

Time Management And Productivity
Monday
Monday.com allows you to create an overview work calendar that team members can share with each other.
CoSchedule
CoSchedule is a clear, easy-to-use online workflow calendar for content marketing and social media planning.

Inspiration
Stay up to date with trends and follow what's happening worldwide. Find inspiration to find your style, and collect exciting solutions that you can use in your handwriting.
Selling Platforms For Your Creations
There are also many places to sell various creative works; I highlight:
Creative Market – Sell your digital products
Fiverr – Sell your digital services
Etsy– the most prominent creative department store in the world – join the Etsy shop training here!
Amazon handmade – sell your crafts and designs here
Sellfy– A place where it's easy to sell eBooks
Color Management Tools
More Brand Design Resources
Mentimeter offers easy-to-build presentations, interactive Polls, Quizzes, and Word Clouds mean more participation and less stress.
Otter records meetings, takes notes in real time, and generates an automated summary to share with everyone and to help you remember everything.
Chrome Capture: Record gif or take a screenshot of anything in your browser – quicker & easier than ever before.
Slide Carnival: Professional designs for your presentations … SlidesCarnival templates have all the elements you need to effectively communicate your message.
Blog – Brand Design & Inspiration