Expect an experience, not just another class
The Silber Consulting workshops are distinctive, immersive, and utterly inspirational.
You can host my workshops for your organization, contacts, and clients.
I have a range of predesigned classes, but I am always happy to refine the content based on your specific needs and desired outcomes.  
I look forward to working with you!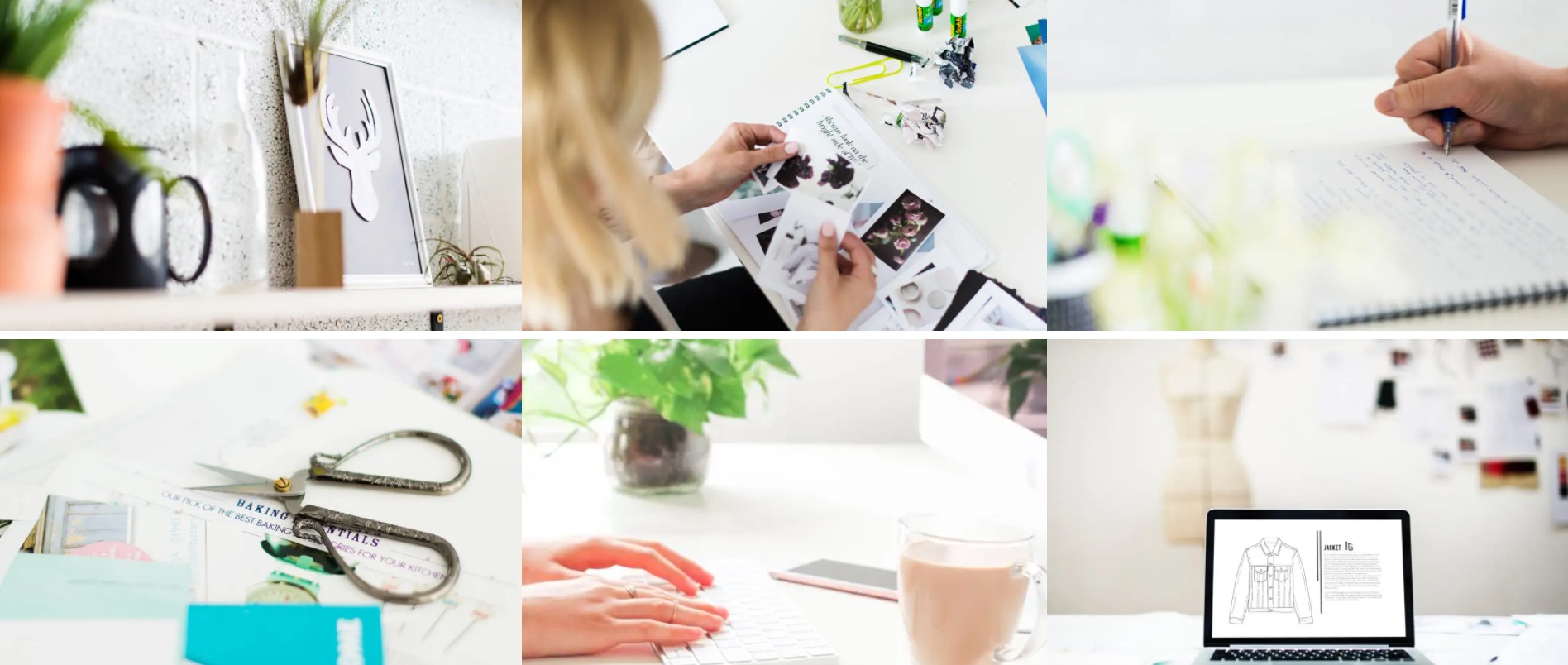 Anbefales!
Jeg deltog på et af Victorias kurser via et samarbejde mellem Erhvervsrådet og netværket for kunsthåndværk og design (som jeg i Keilbergsmykker.dk står for)
Dagen var super spændende og godt planlagt specielt for en kreativt tænkende person som jeg. Jeg kom derfra med en collage som bekræftede mig og gav mig større klarhed over hvad det er jeg gør. Jeg har dog gjort det intuitivt, men det var skønt at få teori på samt en collage som visuelt viser mig hvor jeg arbejder.
Lone Keilberg Lydig
Smykkekunstner
KEILBERGSMYKKER
An eye-opening experience!
Your branding workshop opened my eyes, giving me absolutely new abilities for the usage and combination of colors. Victoria Silber knows how to talk about styling, doing it clearly and in an inspiring way. Attending her workshop gave me the motivation to start my own rebranding process as well as gave me inspiration in my daily work as a graphic designer.
Anna-Marie Møller 
Graphic Designer 
Graphic Care