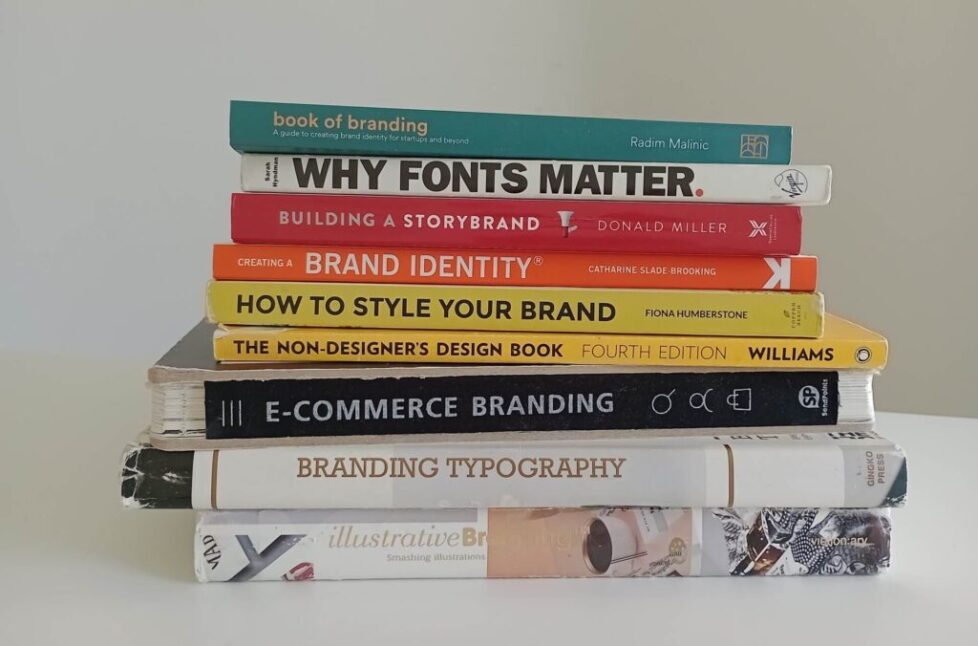 List of the best branding books
There's no shortage of books on branding and brand design, but with so many titles, it can be hard to know where to start. If you're looking for some inspiration, check out the following books.
First up is "The brand gap" by Marty Neumeier. This book is about how to create a brand that's distinctive and relevant. Neumeier offers readers a step-by-step guide to brand strategy, including how to understand customers, create brand personality and positioning, and design brand communications.
Next on the list is "No logo" by Naomi Klein. This book looks at the dark side of branding, exploring how corporations have appropriated elements of youth culture and used them to sell products. Klein also discusses the role of brands in our global economy and the growing resistance to their power.
And "Brand Identity Essentials" by Kevin Budelmann and Yang Kim. This book is geared toward designers working on brand identity, but it's also an excellent resource for anyone interested in learning more about the design process. Budelmann and Kim explore how to create a strong visual identity for a brand, including everything from choosing the suitable typeface to crafting a unique color palette.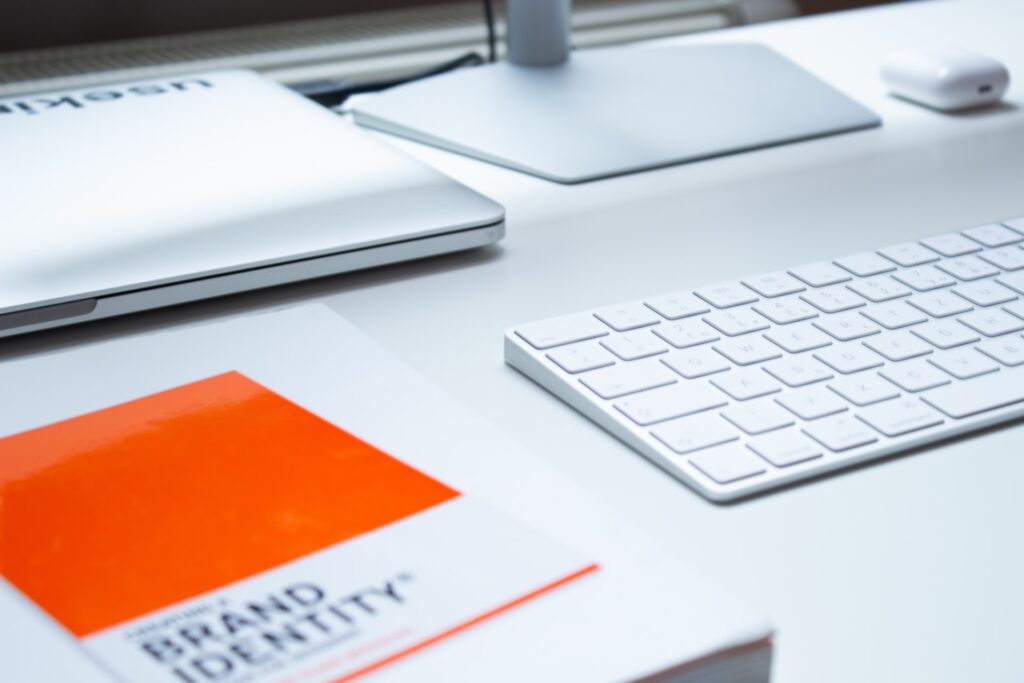 Brand Design For Creatives (eBook)
Victoria Silber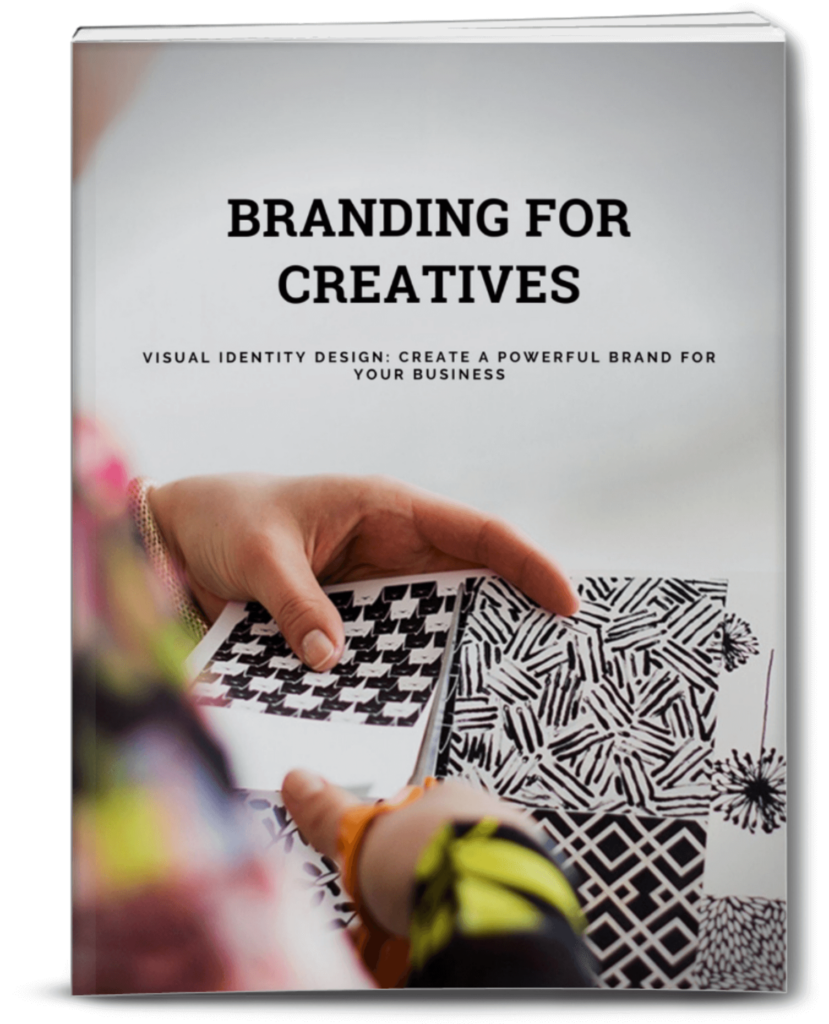 Branding For Creatives
This colorful ebook is both a practical guide and an inspirational book that proposes a reflection on the universe of color combinations, the moods, and the atmospheres they evoke. This colorful ebook explains the following:
How to create a harmonious color palette – suitable for your business?
How to make a brand board?
How to create an inspiration board?
Which photo style is right for your business's field and target group?
Which font is best for your website and banners?
And, of course, there are plenty of other practical tips to help you create a fantastic design EVERY DAY, both at work and at home.
How To Style Your Brand
Fiona Humberstone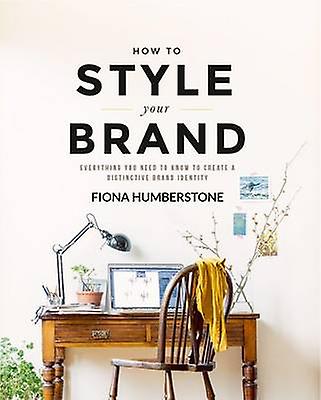 How to Style Your Brand: Everything You Need To Know To Create A Distinctive Brand Identity
In this comprehensive workbook, Fiona Humberstone will walk you through the process of styling your brand. From finding your focus, creating an inspirational vision, and unlocking the power of color psychology, Fiona will help you understand the design details that will make your business irresistible.
Creating a Brand Identity
Catharine Slade-Brooking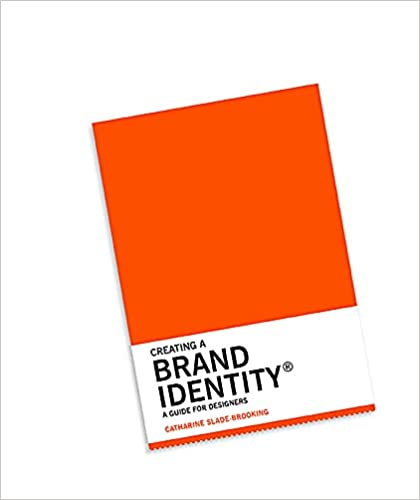 Creating a Brand Identity
: A Guide for Designers: (Graphic Design Books, Logo Design, Marketing)
Creating a Brand Identity explores the creative processes in designing a successful brand identity.
This book is perfect for professionals, students, and agencies in branding, brand management, graphic design, marketing, advertising, and communications.
This book is written by branding professional Catharine Slade–Brooking. Creating a Brand Identity includes exercises and examples highlighting the fundamental actions embarked upon by graphic designers to create successful brand identities, including logo design, rebranding, naming brands, launching a new brand identity, defining the audience, etc.
The Beginners Guide To Color Psychology
Angela Wright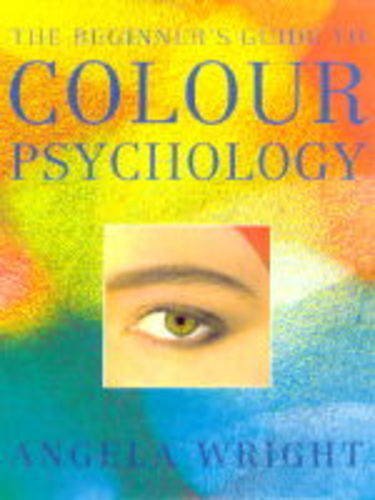 The Beginner's Guide to Colour Psychology
The Beginner's Guide to Colour Psychology by Angela Wright includes everything you ever wanted to know about color and our responses to it. The book explains exactly what color is and how it works, discusses traditional ideas about its influence on behavior and mood, then describes scientifically based theories of color harmony. It shows you how to effectively apply color theory to your wardrobe, home, workplace, and commercial design. Personality types and their relationship to specific colors are described in detail, and quizzes and practical examples help you to determine your own "personal palette."
Why Fonts Matter
Sarah Hyndman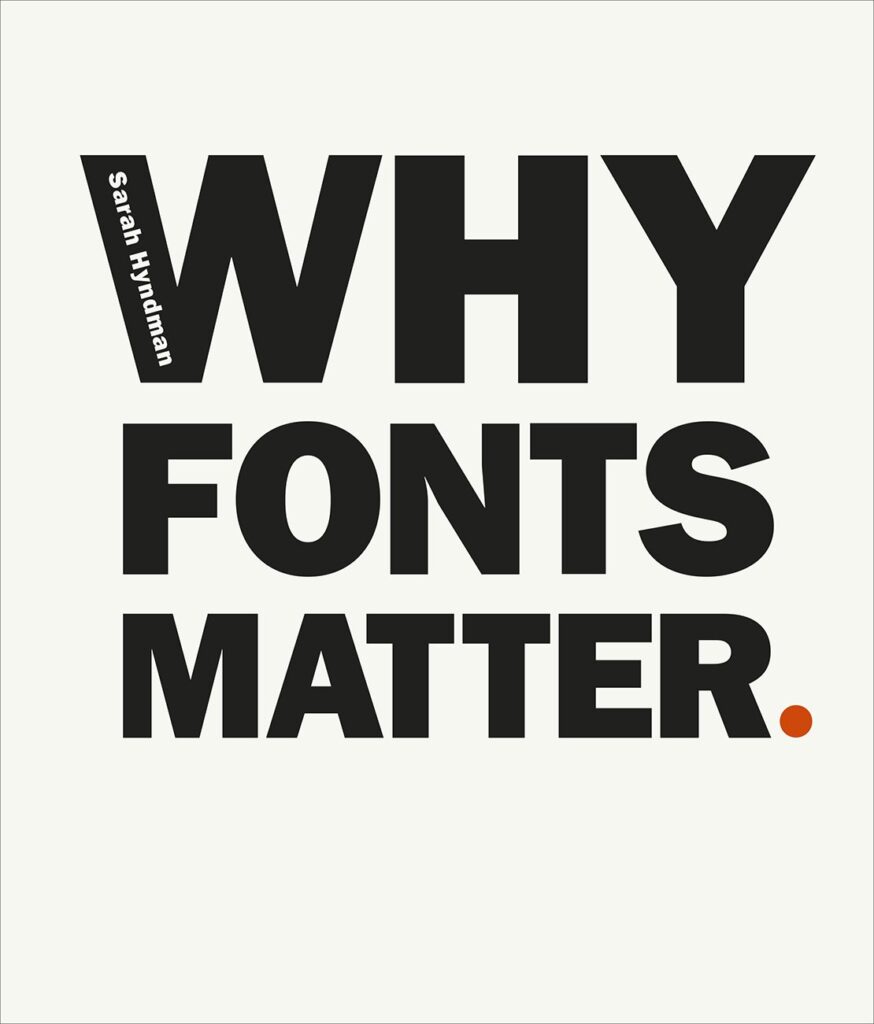 Why Fonts Matter
Graphic designer Sarah Hyndman specializes in exploring how fonts influence us as type consumers; Why Fonts Matter synthesizes Hyndman's 20 years of experience as a graphic designer with her typographic research and the findings of experimental psychologists and neuroscientists. Easy to read and a fun book to work with.
Logo Design Love
David Airey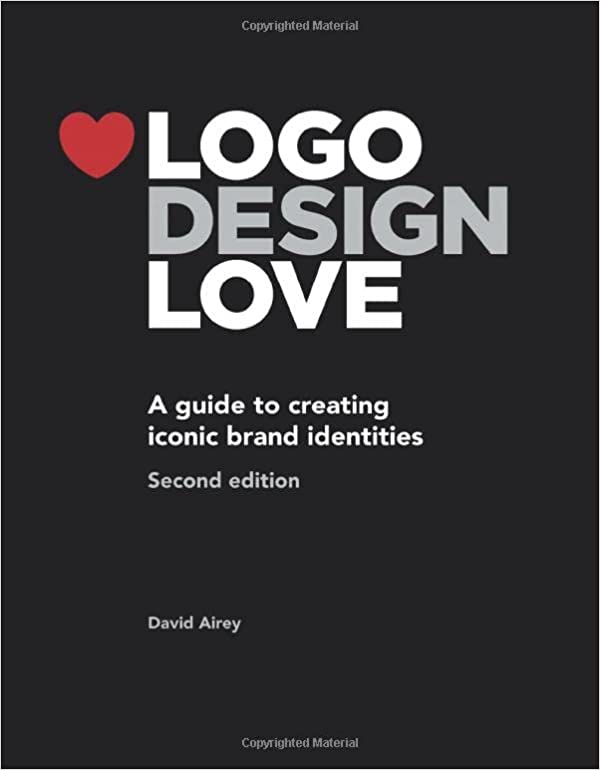 Logo Design Love: A Guide To Creating Iconic Brand Identities
In Logo Design Love, David Airey shows you how to develop an iconic brand identity from start to finish, using client case studies from renowned designers. He reveals how designers create effective briefs, generate ideas, charge for their work, and collaborate with clients.
The Designer's Dictionary Of Color
Adams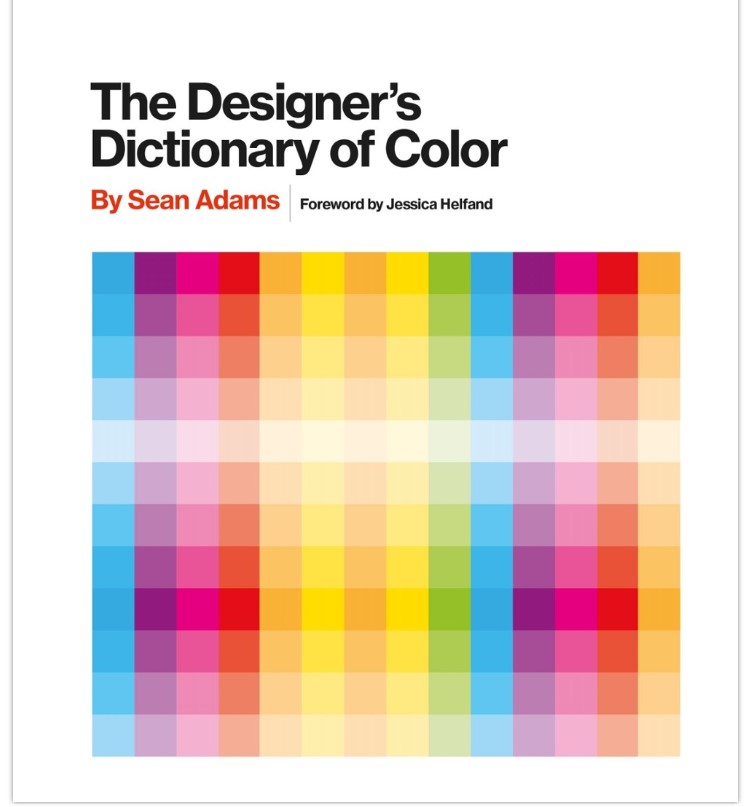 The Designer's Dictionary Of Color
The Designer's Dictionary of Color provides an in-depth look at 30 colors key to art and graphic design. Organized by spectrum, in color-by-color sections for easy navigation, this book documents each hue with charts showing color range and palette variations. Chapters detail each color's creative history and cultural associations, with examples of color use that extend from the artistic to the utilitarian.
The Non-Designer's Design Book
Robin Williams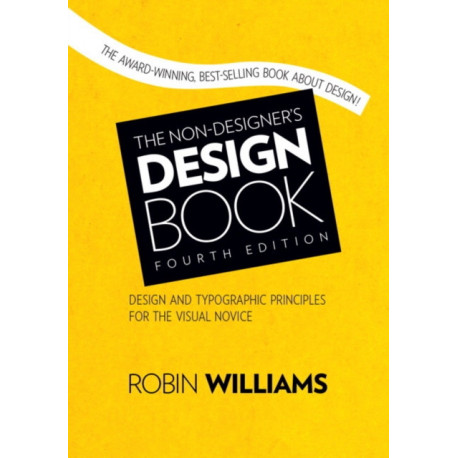 The Non-Designer's Design Book: Design And Typographic Principles For The Visual Novice
The Non-Designer's Design Book offers practical design advice, including a new chapter on the fundamentals of typography, more quizzes and exercises to train your Designer Eye, updated projects for you to try, and new visual and typographic examples to inspire your creativity.
Illustrative Branding
Victionary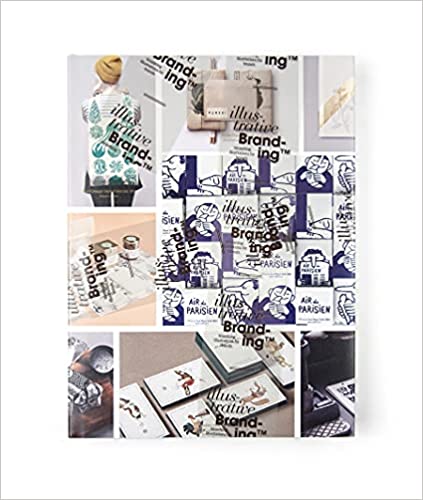 Illustrative Branding
Illustrative Branding investigates close to 100 large and small firms worldwide to look at how designers capitalize on the power of illustration to portray memorable brand stories. Specific case studies highlight sizeable brand campaigns that cover everything from corporate stationery to environmental settings.
Branding Typography
Sandu Cultural Media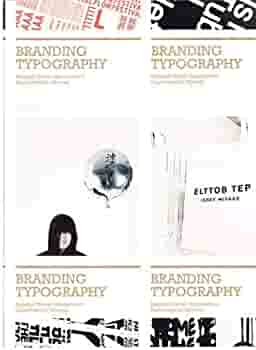 Branding Typography
Branding Typography gathers a selection of the most original type design of recent years, used to promote products and companies through fashion, interiors, and packaging. From print materials to three-dimensional projects and clothing, the stunning typography in this volume includes the best type in use, expertly incorporated for maximum effect on everything from printed materials to products.
Brand Brilliance
Fiona Humberstone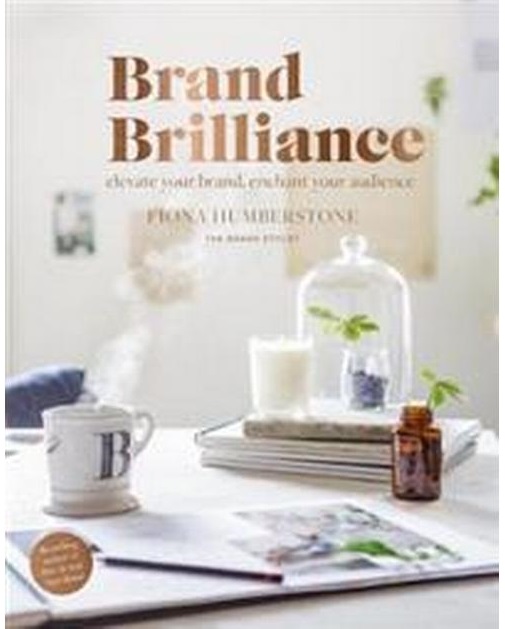 Brand Brilliance: Elevate Your Brand, Enchant Your Audience
In Brand Brilliance, bestselling author and branding expert Fiona Humberstone will take you on a comprehensive journey. She will help you define your dream clients, refine your message, and improve your marketing game. This book will bring substance and clarity to your brand, focus on the things that matter, and enable you to communicate with flair and intention. All in her trademark inspirational, practical, and easy-to-implement style. Expect to feel empowered, inspired, and energized! Branding your business well is more important today than its ever been.
book of branding
Radim Malinic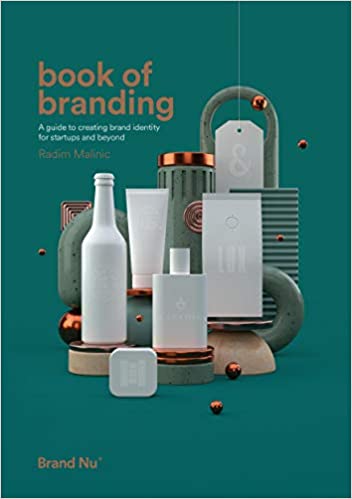 Book of branding: A guide to creating brand identity for startups and beyond.
The Book of Branding is a creative guide for new businesses, start-ups, and individuals that puts visual identity at the heart of brand strategy. The conversational tone in this book helps you understand essential elements to create successful brands with clarity through collaboration–offering first-hand experience from real-life case studies on how great collaborative work can be achieved when following its insights & tips!
Building A Story Brand
Donald Miller
Building A Story Brand: Clarify Your Message So Customers Will Listen
Donald Miller, New York Times best-selling author and CEO of StoryBrand LLC uses the seven universal elements that make up a powerful story to teach listeners how they can dramatically improve their ability to connect with customers.
This method for connecting has been proven as it provides business leaders an ultimate competitive advantage over other companies in growth because people will buy from those who have compelling reasons why using its products or services would benefit them most.
Highly recommend!
How To Style Your Brand?
These books do not tell you which visuals you should use in your business. Still, they tell you about the effects of colors, shapes, typefaces, and photographic styles on people's subconscious minds and how it ultimately affects your business's results.
It is necessary to mention that although an excellent product may not be a successful sales item, a very well-supported visual design is completely useless if the product does not prove to be of good quality. If the product packaging or other marketing identity does not correspond to reality, it gives the business a robust rebound. It is essential to clearly understand what you are selling and then focus on presenting your products.
More Brand Design Resources
Blog – Brand Design & Inspiration