The beauty business is a lucrative and ever-growing industry. There is always something new to discover, from skincare and hair care to makeup and nails.
For those passionate about design, the beauty business can be an exciting and rewarding career. From creating stunning looks for fashion shows to developing the latest must-have product, there are endless possibilities for those with a creative flair.
With so much diversity within the industry, there is truly something for everyone in the beauty business. Whether you're interested in becoming a makeup artist or working in product development, there are endless opportunities to explore.
8 main beauty industries
1. Makeup
The makeup industry is worth billions of dollars and is only growing. Makeup is used by people of all ages, genders, and races to enhance their natural beauty or create a whole new look. There are endless possibilities for makeup, from the product type to the color and application.
2. Skincare
Skincare is another huge industry that continues to grow each year. People are becoming increasingly aware of the importance of taking care of their skin and, as a result, are willing to spend more money on skincare products. There are various skincare products on the market, from cleansers and toners to serums and moisturizers.
3. Hair Care
Hair care is another important aspect of beauty. Everyone has hair, so everyone needs some hair care product. Whether it's shampoo, conditioner, hair oil, or hair treatment, there's a product for everyone.
4. Nail Care
Nail care is another important beauty industry. While not everyone wears nail polish, almost everyone has nails that must be taken care of. There are various nail care products on the market, from nail clippers and files to cuticle creams and treatments.
5. Fragrance
The fragrance is another essential aspect of the beauty industry. Fragrance can be used to enhance one's natural scent or create a whole new scent altogether. Various fragrance products are on the market, from perfumes and colognes to body sprays and scented candles.
6. Bath & Body
Bath and body products are also essential aspects of the beauty business. These products can improve one's appearance or simply make one feel good. There are various bath and body products on the market, from soaps and shampoos to lotions and perfumes.
7. Oral Care
Oral care is another important aspect of beauty that is often overlooked. Oral care products can improve oral health or simply make one feel good about their smile. Various oral care products are on the market, from toothpaste and mouthwashes to flosses and whitening strips.
8. Eyelashes and eyebrows
The beauty industry is big business, and nowhere is this more evident than in the eyelashes and eyebrows category. These days, all sorts of products are available to help people achieve the perfect look, from false eyelashes and brow stencils to tinted gels and powders. And the options don't stop there – there are also dozens of brands to choose from, each offering its own unique take on the perfect lashes or brows. With so many options available, it's no wonder the eyelashes and eyebrows industry is worth billions of dollars yearly.
Foundations for a beauty business branding
A well-executed brand can mean the difference between a thriving beauty business and one that struggles to get by. To create a successful brand, you must start with a strong foundation.
That foundation starts with knowing who you are as a business, your target market, and what sets you apart from your competition. From there, you can begin to craft messaging and visuals that will resonate with your target market and help you achieve your business goals.
No matter your industry, a well-branded website, and salon interior wins you customers and business. A sloppy branding, a half-made website, a faceless salon – these mistakes attract customers who are unwilling to pay for the services.
Step 1: Define your brand.
Before you can start branding your business, you need to take some time to define who you are as a company. What are your core values? What is your mission statement? What do you want people to think of when they hear your company name? Answering these questions will give you a good starting point for crafting the rest of your brand.
Step 2: Know your target market.
Who are you trying to reach with your product or service? Knowing the answer to this question is critical for branding because everything from your messaging to your visual identity should be designed with your target market in mind. Trying to appeal to everyone will only create a confused and unfocused brand.
Step 3: Differentiate yourself from the competition.
What makes you unique? Why should people choose you over the other businesses in your industry? This is another vital question to answer when defining your brand. If you can't think of anything that sets you apart from the competition, it's time to go back to the drawing board.
Step 4: Create an unforgettable logo.
Your logo is one of the essential elements of your brand identity—it's often the first thing people will think of when they see or hear your company name. So, your logo must be memorable, eye-catching, and reflective of your company's values and mission. Plenty of logo design firms can help turn your vision into reality if you're unsure where to start. Just be sure to do your research and make sure their style is a good fit for what you're looking for before making any commitments.
Step 5: Develop a consistent visual identity.
Once you have a logo, it's time to start thinking about other visuals, such as colors, fonts, and imagery associated with your business. A consistent visual identity across all platforms helps people recognize and remember your brand more easily. But beware—a little goes a long way here. Too many colors, fonts, or patterns can be just as off-putting as too few. Stick to 1-2 main colors, 1-2 fonts (maximum), and simple patterns or imagery that complement rather than compete with your logo and other visual elements.
Step 6: Get the word out there with strategic marketing materials.
You've got all the pieces—now it's time to put them together and start promoting your business! There are many ways to get the word out there these days, so don't be afraid to get creative—just make sure whatever marketing materials you create are on-brand and in line with Step 5's guidelines for consistency. You might want to consider traditional print ads, online ads, promotional products (like branded notebooks or t-shirts), or even sponsoring local events or participating in trade shows or conventions related to your industry.
What type of customers do you want to attract?
I have worked out a theory of four brand personality groups, and I am sure your business fits into at least one of those four.
Maybe you need to mix two personalities, but never more than that.
Personality group 1: an open, friendly, playful approach.
You want to attract younger customers, maybe even teenagers up to 25 years old, who love colors, playfulness, and a casual environment.
Your price level is average or perhaps a bit cheaper, but it does not mean it has to be on the discount level.
Your staff is very welcoming and friendly, and the communication is casual.
Visual branding for personality group 1
Color palette: Tints  – pure hues are saturated with white. Bright, bouncy colors that give a happy feel
Typefaces: Headers and titles in round, playful typefaces. Body text in simple-looking typefaces that are often sans serifs but not always. The type is very easy to skim through.
Illustrations: Round, simple forms, not much attention to detail.
Icons: round lines, simple.
Photographic style: Lightful images that have a lot of movement in them. Brightness, lots of colors.
Materials and textures: No problem using artificial materials, plastic, rubber, or painted wood. Colored glass, colored paper.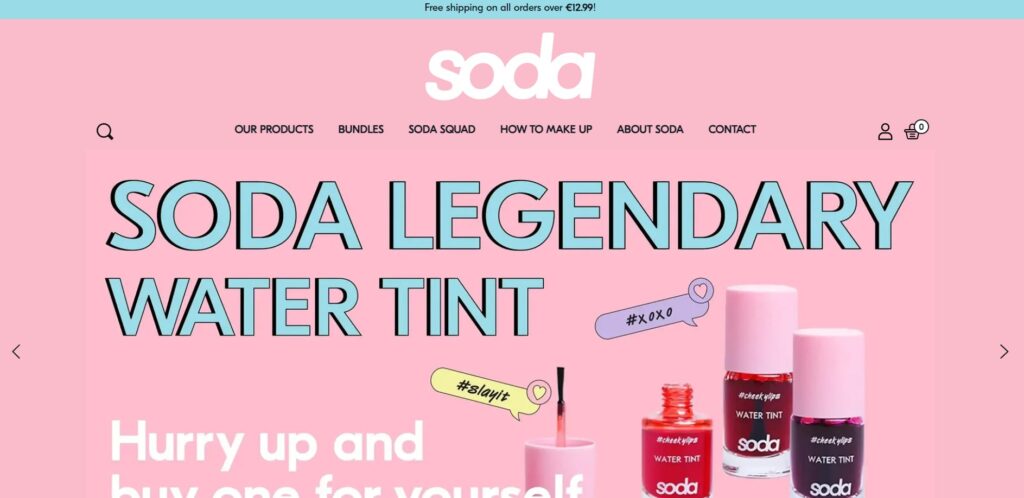 Personality group 2: an elegant, soft, a bit formal attitude.
Your customer loves everything understated, maybe even minimalistic, yet feminine. High quality, attention to detail. Usually, your target group is women only.
The price level is average and above. You use as natural products as possible, but they have very high quality and are well-processed.
Your communication is friendly but formal and somewhat reserved. You expect your customers to show high respect to you and your staff; of course, you do the same.
Visual branding for personality group 2
Color palette: Tones – pure hues are saturated with gray. Muted, pastel colors give a tranquil feel.
Typefaces: Headers and titles on elegant calligraphy or scripts. Body text in elegant typefaces that are often serifs but not always. Good space between the letters and lines.
Illustrations: Fine lines and high attention to detail.
Icons: Fine lines, detailed, delicate.
Photographic style: Lightful images, beautiful work with depth of focus and bokeh.
Materials and textures: High-quality materials that are either natural or artificial materials with a fine finish.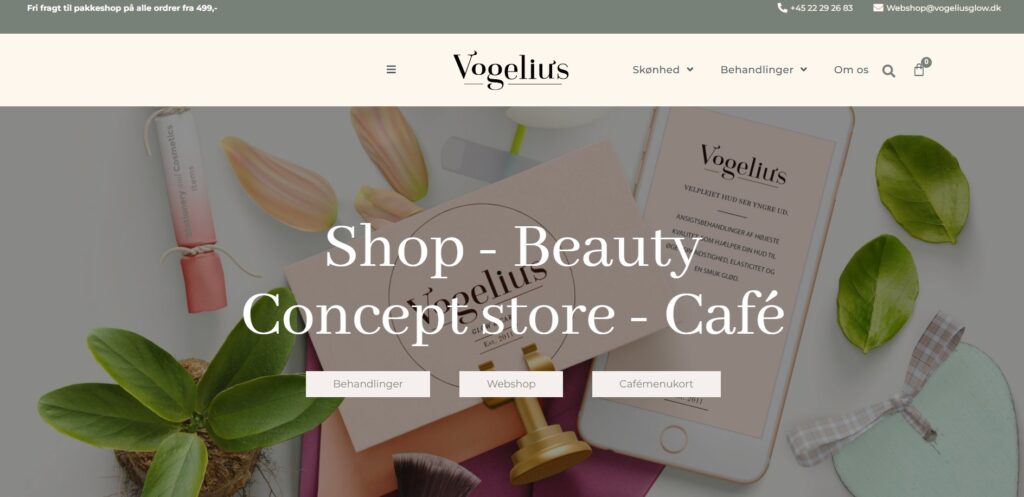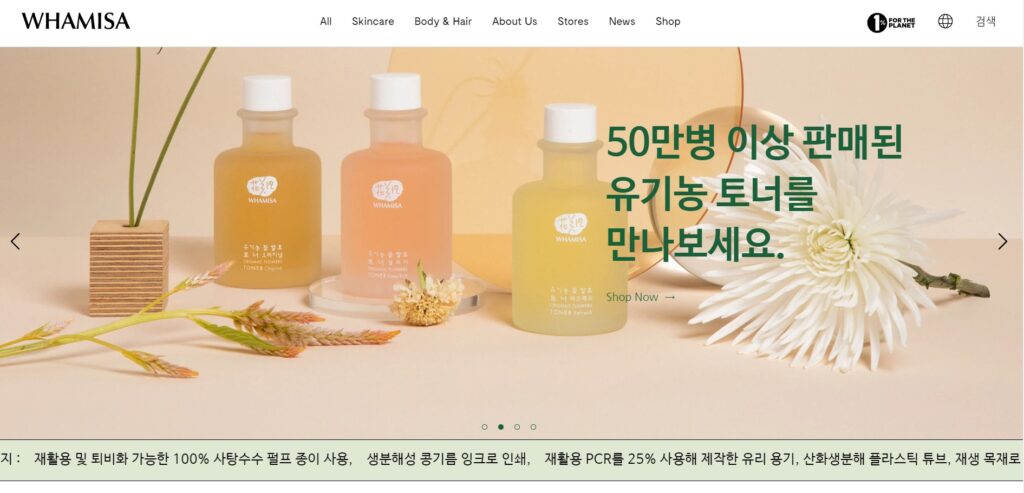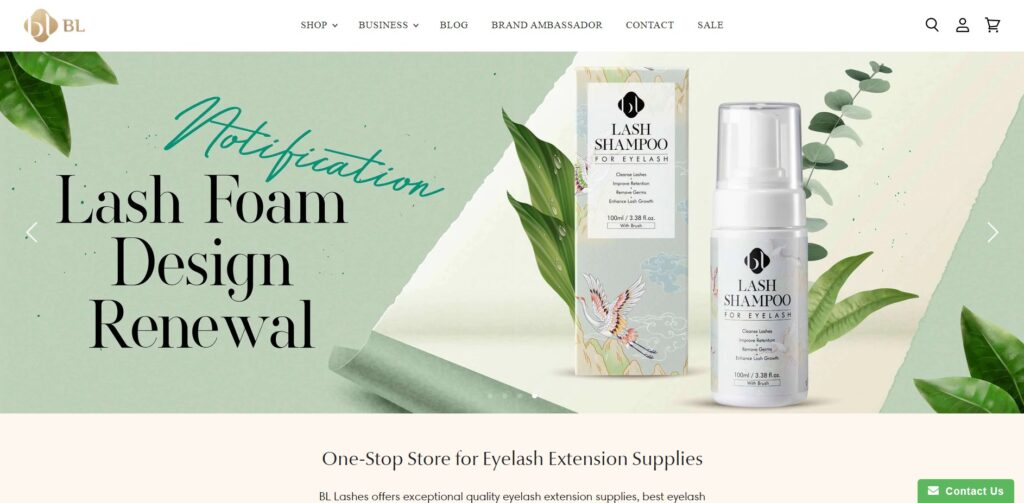 Personality group 3 is a down-to-earth, perhaps organic or sustainability-focused service and product.
You focus much on natural, ecological products, as little processed as possible, as "earthy." You focus on communicating abundance, friendliness, and even a community-centered mindset.
Your price level is average; your customer is a friendly and open man or woman, a family or an elder person – as long as you give them a warm welcome and stay away from evil plastic.
Visual branding for personality group 3
Color palette: Shades- pure hues are saturated with black. Intensive, deep colors give an abundant and warm feel.
Typefaces: Headers and titles in rough marker imitation, retro, heavier typefaces. Body text simpler typefaces that can be slab serifs, but not necessarily. Don't be afraid to be bold.
Illustrations: Rougher lines, bold.
Icons: Rounded corners, heavier lines.
Photographic style: Deep, abundant images, Moodiness, natural backgrounds, nostalgy, time-eaten elements.
Materials and textures: Rough wood, heavy glass, timber, linen, hand-made paper.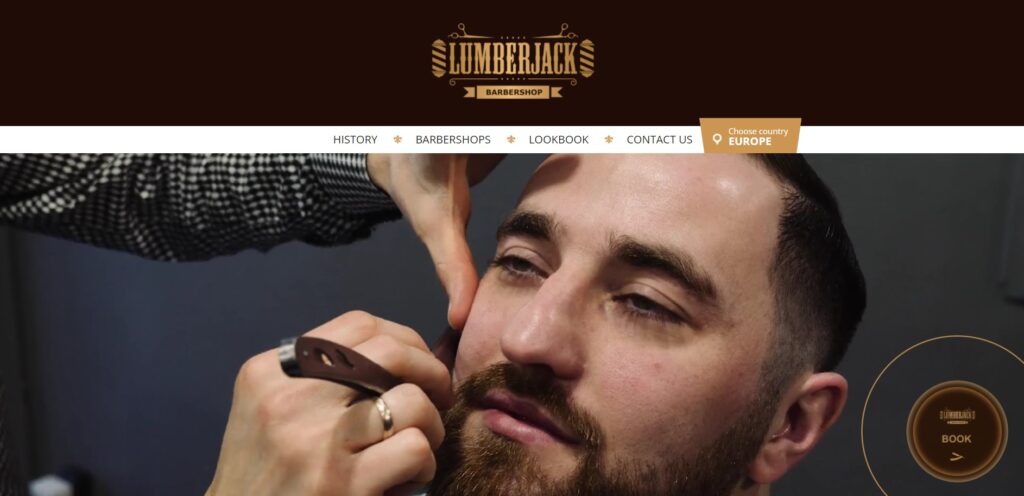 Personality group 4: a high-end, luxury beauty product or service
It is all about drama! You go for your goals without hesitation. Your business only serves well-paying clients with high expectations for your services and customer service. Everything is super minimalistic – or I-just-can't-so-bold!
Your website and physical presence are top-notch, your materials are of the highest quality, and every customer gets 100% attention.
Visual branding for personality group 2
Color palette: Pure hues supported with neutrals. Intensive, cool colors give a bold and reserved feel.
Typefaces: Headers and titles in dramatic calligraphy, very minimalistic or super bold scripts. Body text in delicate typefaces, both sans serifs and serifs work well. Good space between letters. Be dramatic!
Illustrations: Fine lines, bold or very minimalistic.
Icons: Sharp corners, fine lines.
Photographic style: Clear, cool images or the opposite – very muddy pictures. "Cold" backgrounds and styling elements – class, metal, concrete.
Materials and textures: Fine wood, fine glass, silk, and glossy paper.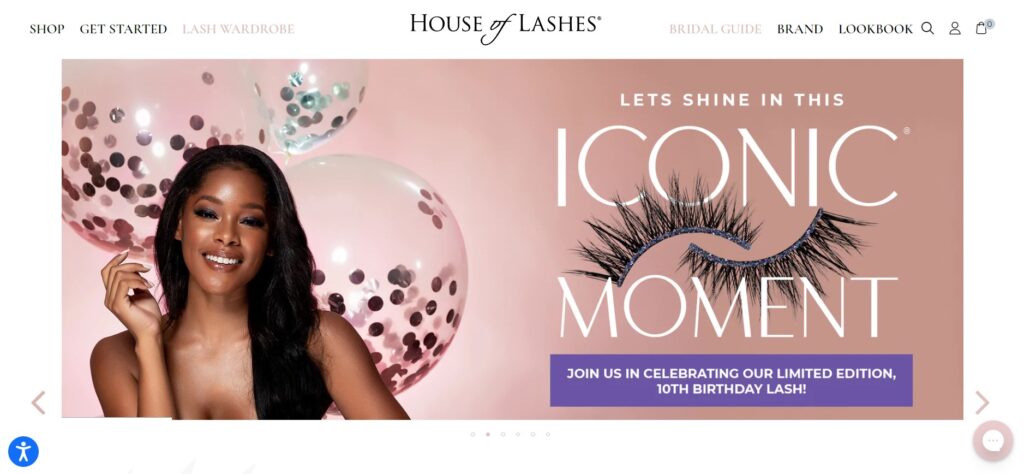 Combining different personalities
Maybe your beauty business only uses completely organic materials, targets men only, and has a high price tag. Well, then you combine personalities 3 and 4.
Or one common approach is a very feminine and understated branding while wishing to target high-end customers, combining personalities 2 and 4.
How to put it all into practice with the right visuals?
Conclusion:
Creating a solid brand for your beauty business is essential if you want to succeed in today's competitive marketplace. By defining who you are as a company, knowing your target market, and differentiating yourself from the competition, you'll be well on your way toward developing an unforgettable brand identity that will help your business achieve its goals.
Read more about the four brand personality groups: