Brown. From Old English brūn, similar to Dutch bruin, German braun, Old Norse brūnn, related to Lithuanian brùnas.
Brown is a complex color. It is a mix of other colors. A of brown can vary dramatically when pushed towards warm, cool, dark, or light tones. For a designer, this is the difference between a color that communicates an earthy, solid, sensual massage and one related to baby diapers.
When accompanied by green, brown reads as a natural color. This combination is typically overused with branding related to "organic" and "sustainability." Brown and orange were popular colors in the 1970s, again communicating a return to the natural world and rejection of synthetic. A palette of shades of brown, from tan to grey-brown, can read as sophisticated and solid.
Cultural meanings of color brown
Most cultures connect brown with the earth. It is wholesome and stable. In the United States, brown and orange are the colors of Thanksgiving. In India, brown is the color of mourning, as it relates to dying leaves. The early Nazi party used brown uniforms, referred to as "brown shirts".
Brown is a rich and earthy color that is often associated with nature and stability. Here are some cultural meanings associated with the color brown:
Earthiness and grounding: Brown is often associated with the earth and soil, and is therefore seen as a grounding and stabilizing color. In many cultures, brown is seen as a symbol of stability, security, and reliability.

Warmth and comfort: Brown is also associated with warmth and comfort, as it is often seen in natural materials like wood, leather, and fur. Brown can create a cozy and inviting atmosphere, making it a popular choice for home decor and fashion.

Humility and simplicity: In some cultures, brown is associated with simplicity and humility. It is seen as a color that is down-to-earth and unpretentious.

Seriousness and reliability: Brown can also be associated with seriousness and reliability, as it is often used in business settings. Brown is seen as a color that is trustworthy, dependable, and responsible.

Natural beauty: Brown is often used in nature photography and artwork, as it can be seen in the earth, trees, and animals. Brown can be used to convey a sense of natural beauty and harmony.
Brown color meaning in business
The brown color makes us think of nature, soil, and trees, giving us a calm and good feeling. This color brings out a sweet chocolate flavor or coffee with a deep, bitter smell.
Brown is also an excellent alternative to black, and it's a natural choice for a business that wants to keep an image as an organic and natural brand. Try accompanying it with green and you will get a beautiful, natural-looking palette.
When the styling is done elegantly, brown looks calm and confident. If you mix deep brown with metallic or mint, you will get a luxurious and stylish palette. Put brown together with bright orange and yellow, and you will achieve something substantial and confident.
Brown is statistically the most unpopular color for both men and women, but in the right place and with the right tonality, brown can appear irresistible.
In business, the color brown is often associated with stability, reliability, and authenticity. Here are some meanings of the color brown in a business context:
Trustworthiness: Brown is seen as a dependable and trustworthy color, making it a popular choice for financial institutions and other businesses that deal with money.

Professionalism: Brown can convey a sense of professionalism and seriousness, making it a good choice for companies that want to project a no-nonsense image.

Sustainability: Brown is often associated with natural materials and the environment, so it can be a good choice for companies that prioritize sustainability and eco-friendliness.

Heritage: Brown can also be used to convey a sense of tradition and heritage, making it a good choice for businesses that have a long history or want to emphasize their roots.

Comfort: Brown can create a warm and inviting atmosphere, making it a good choice for businesses that want to create a cozy and comfortable environment for their customers. This could be especially relevant for businesses in the hospitality and food industries.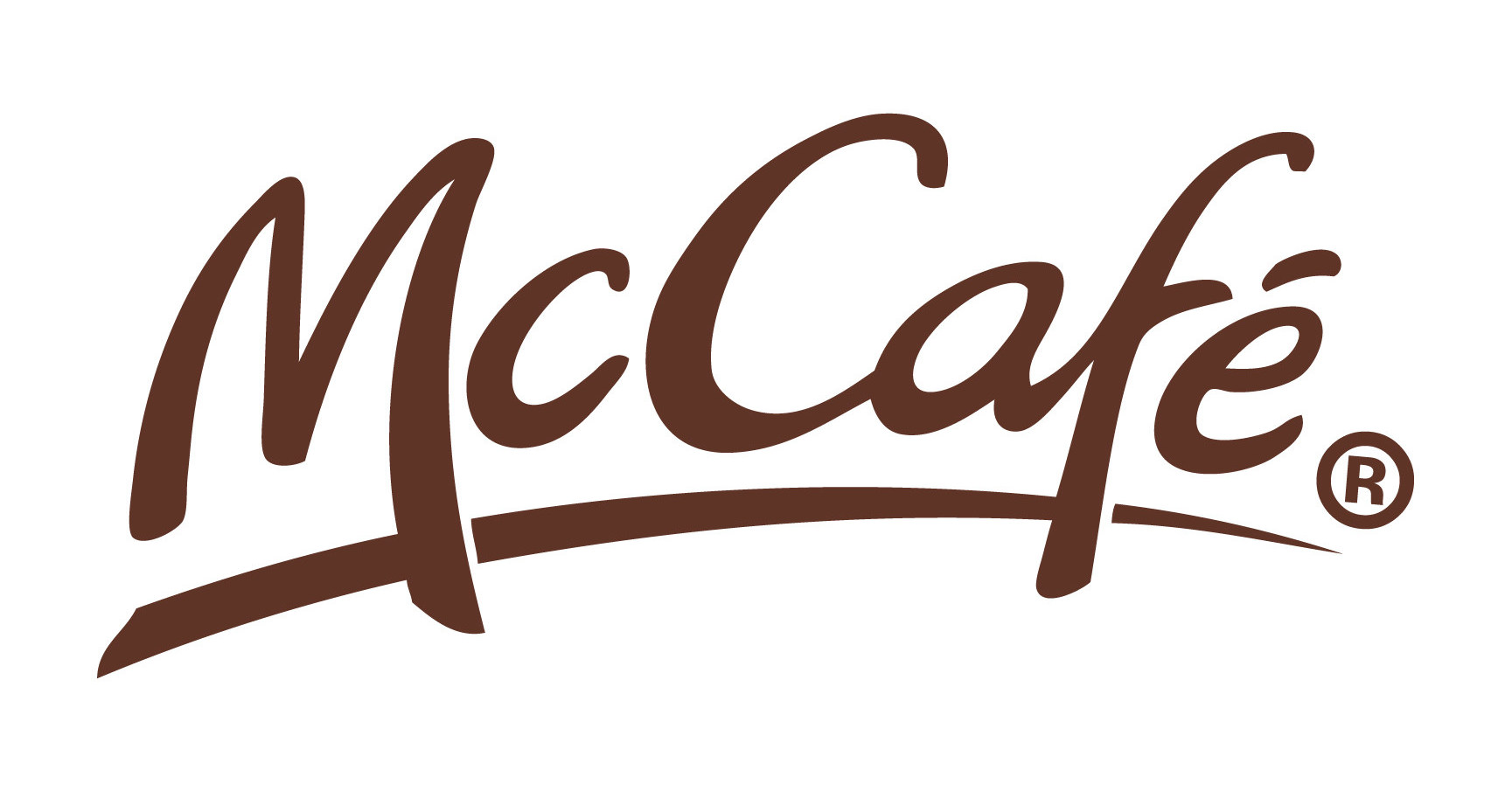 There are many companies that use brown in their logo, often to convey a sense of stability, warmth, or naturalness. Here are some examples:
UPS: United Parcel Service (UPS) uses brown as its primary color, which is meant to evoke a sense of reliability and dependability. The brown color is also associated with the company's history of delivering packages by horse and carriage, when brown was a common color for such vehicles.

M&M's: The popular candy brand M&M's uses brown as the color of one of its candy shell coatings, which is meant to represent chocolate. The brown color is also used in the brand's logo and packaging.

Godiva: The luxury chocolate brand Godiva uses brown in its logo and packaging, as it is associated with the richness and warmth of chocolate. The brand's logo is also often paired with gold, which conveys a sense of luxury and sophistication.

Timberland: The outdoor clothing and footwear brand Timberland uses a muted shade of brown as its primary color, which is meant to convey a sense of ruggedness and naturalness. The brand is also known for its commitment to sustainability and eco-friendliness, which is reflected in its use of natural materials and earthy colors.

John Deere: The agricultural equipment company John Deere uses a dark shade of green and a muted shade of yellow-brown in its logo, which is meant to evoke a sense of nature and stability. The green represents the fields where the company's equipment is used, while the yellow-brown represents the soil and earth.
These are just a few examples of companies that use brown in their branding and logos. Many other businesses in industries such as food, fashion, and home goods also use brown to convey a sense of naturalness, warmth, or dependability.
Should I use dark brown color, light brown, or any brown at all…?
Remember, as with almost any other color, green works in any branding. Simply don't forget to pay attention to the colors' value – is the brown a shade, tone, tint, or pure? Is the yellow more of a mustard or bright lemon? These details make a huge difference and are a massive part of color psychology in business.
Learn all about all four color psychology personalities:
As a tool for creating your own color palette, I recommend Adobe Color. It has a wide variety of features that help you find the colors that work best for you.
Color theory: warm brown vs. cool brown
Discover how the color brown is created, plus learn the difference between cool brown and warm brown. That knowledge is beneficial when deciding the mood of your brand and if you'd like to include brown in your color palette.
When choosing a color scheme for your brand, there are many factors to consider. One crucial decision is whether to go with a warm or cool brown. While both colors can create a rich and inviting atmosphere, they affect a design's overall look and feel differently.
Warm browns tend to be more traditional and comforting, while cool browns can give a space a more modern and sophisticated feel. Warm browns have red or yellow undertones, while cool browns have green or blue undertones.
Ultimately, the best color for you depends on your personal preferences and the overall style of your design. But by understanding the difference between warm and cool browns, you can ensure that your color choice fits your overall design vision. Do you prefer the richness of warm brown or the sleekness of cool brown?
Conclusion
In conclusion, brown is a color that has many meanings and associations in the business world. It is often associated with nature, reliability, warmth, and comfort, and can be used to convey a sense of naturalness, stability, and dependability. Brown can be a good choice for businesses in industries such as natural products, hospitality, or finance, but it is important to consider the target audience, competitors, and other branding elements when using brown in logos or branding.
By incorporating the right shade of brown and pairing it with contrasting colors, businesses can use the meaning of brown to their advantage in marketing and branding efforts, creating a strong emotional connection with customers and building a strong brand identity.
Learn more about colors in branding and business
Color Champagne In Branding & Design
How to Use Neon Or Fluorescent Colors In Branding & Design
Green Color Psychology In Business & Design
Color Psychology in Branding & Logo Design