Make Money With Compelling Branding, Selling Website, and a Cohesive SoMe Presence
JOIN OUR VISUAL BRANDING WORKSHOPS!
Create the Brand of Your Dreams, and
Transform Your Business With Beautiful Branding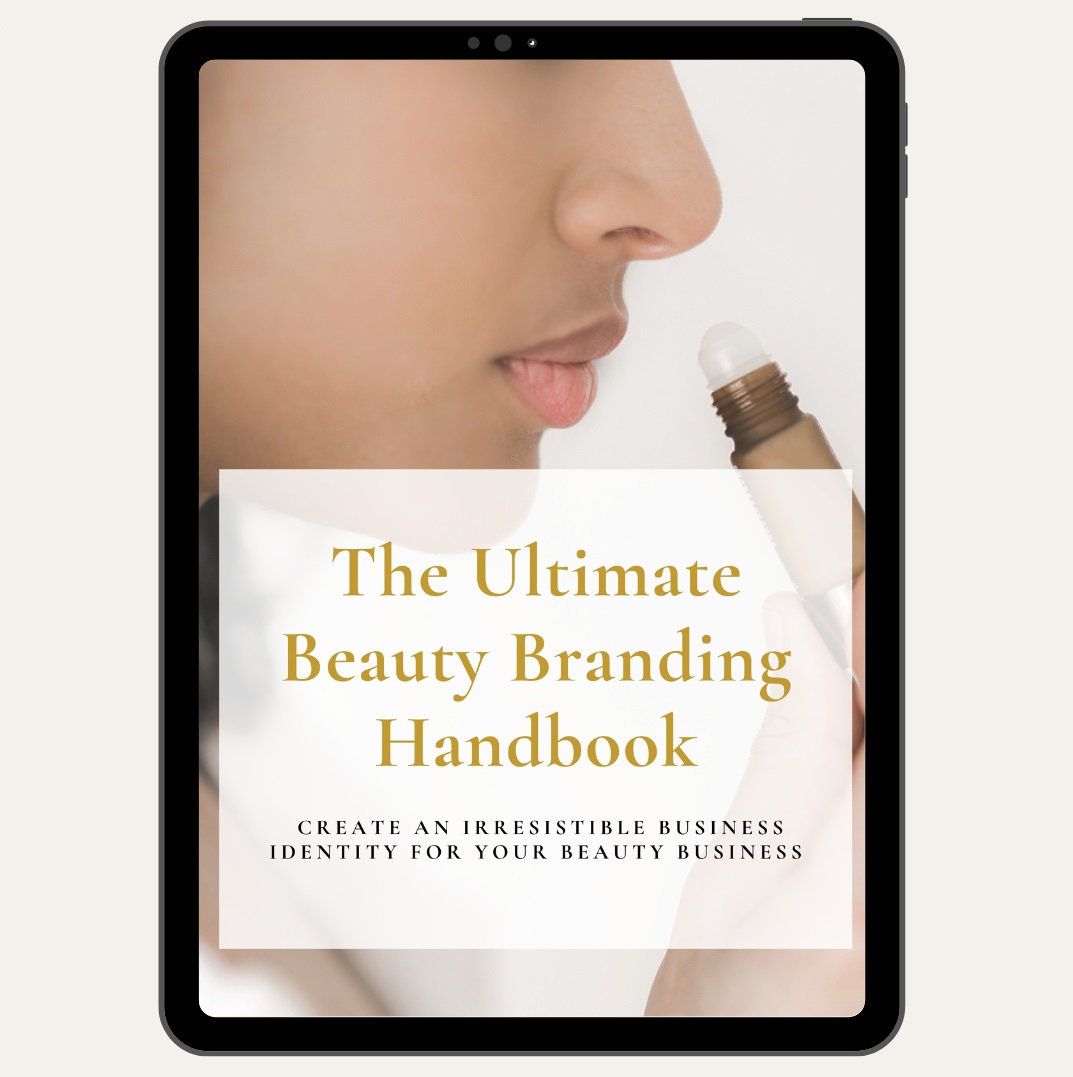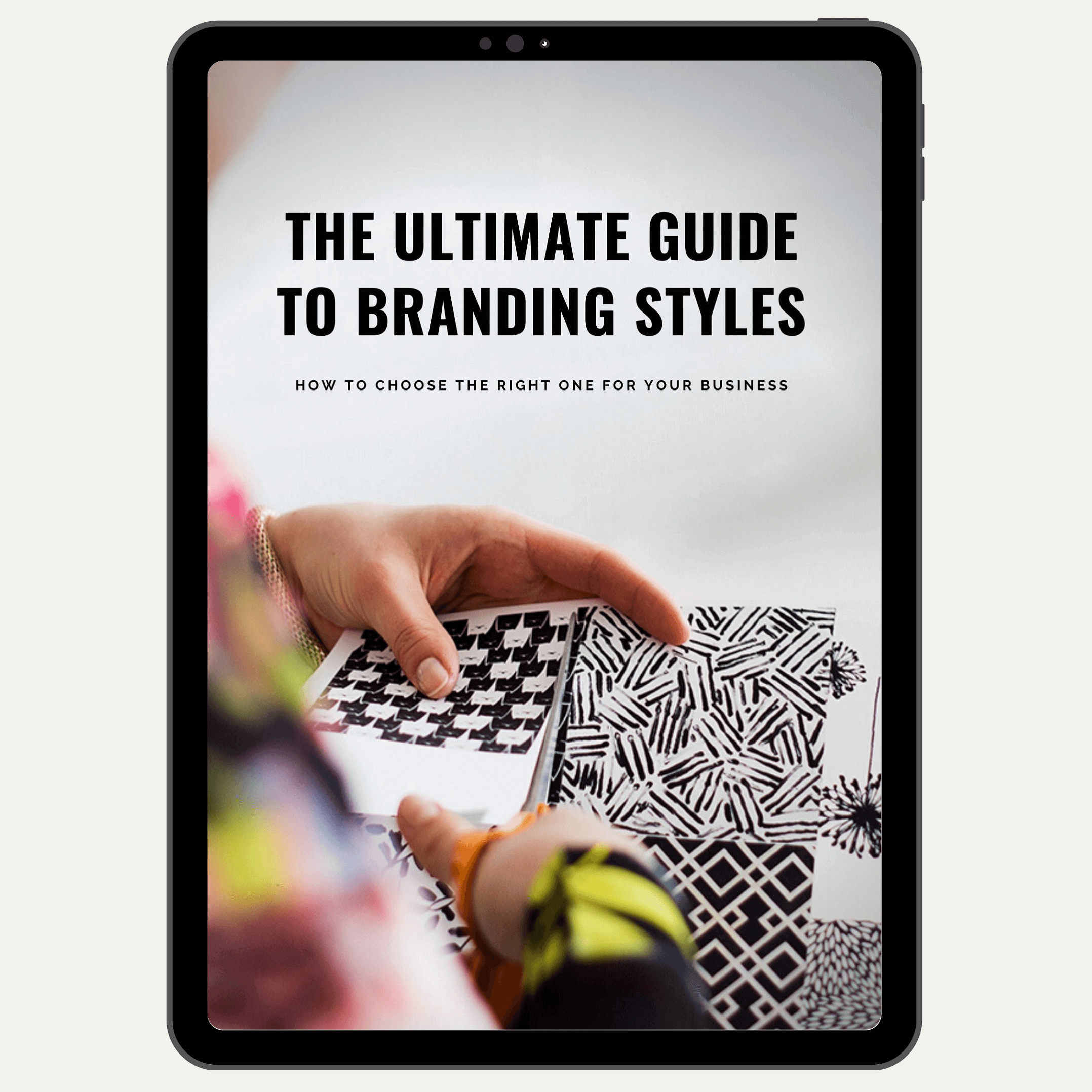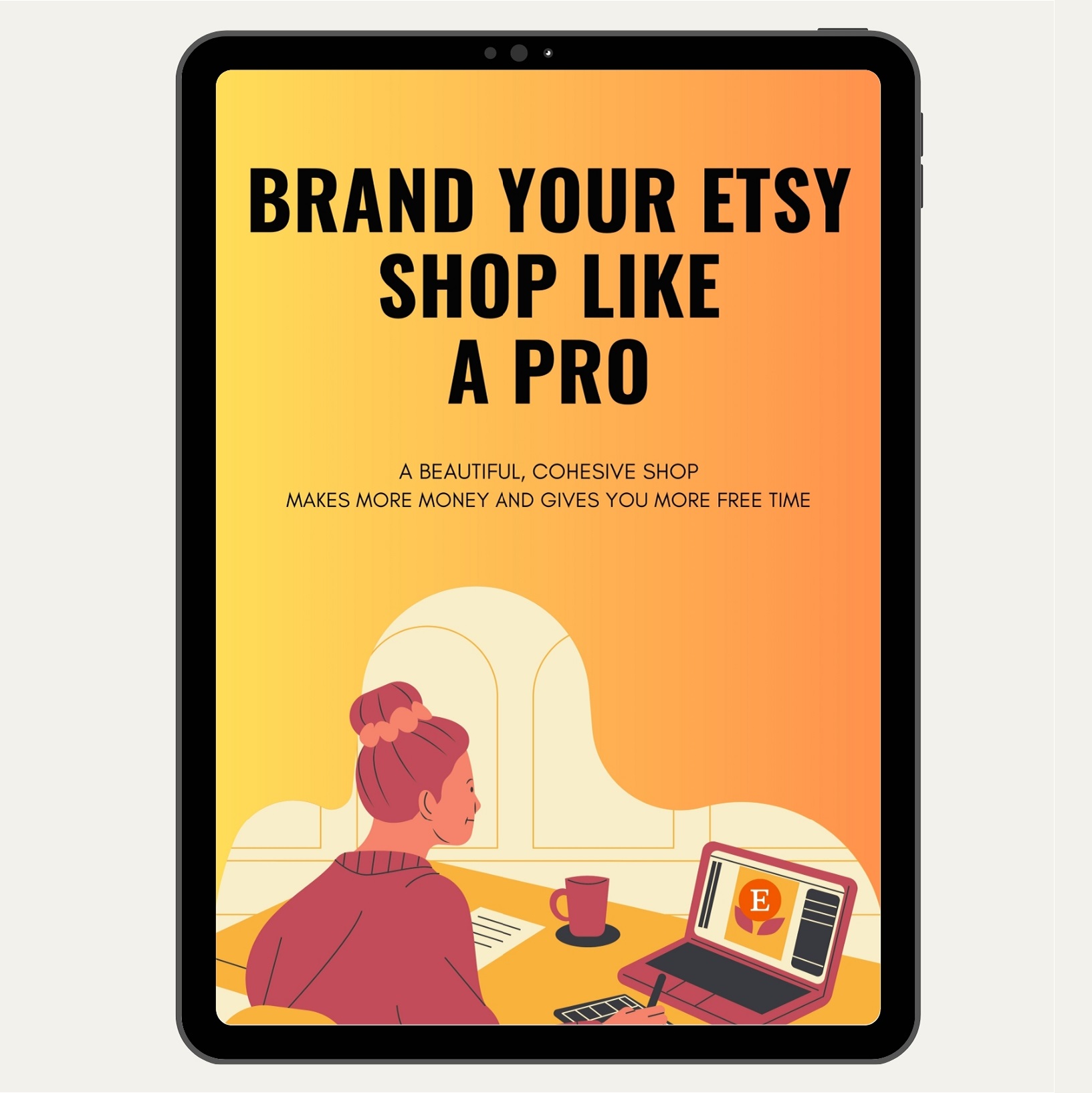 "I loved the instructor, she has such an amazing experience-filled past that inspired me a lot. The setup of the workshop was interesting and highly useful. I hope to join another one to get even more related knowledge!" 
"Victoria has been such a gift for Estonian creative entrepreneurs. I am so thankful for our meeting through this workshop. Especially after all these years with Covid, this physical workshop was such a blessing."
"The workshop was amazing. Totally recommend!"
Huge help to Georgian start-ups!
Victoria has unique combination of talent, passion and experience when it comes to brand design and color psychology. Victoria provided tremendous help to dozens of Georgian startupers, micro and small entrepreneurs to rethink and improve their brand design with her fascinating color psychology workshops.
An eye-opening experience!
"Kickstart your branding" workshop opened my eyes, giving me absolutely new abilities for the usage and combination of colors. Victoria Silber knows how to talk about styling, doing it clearly and in an inspiring way. Attending her workshop gave me motivation to start my own rebranding process as well as gave me inspiration in my daily work as a graphic designer.
VISUAL BRANDING INSPIRATION
– Learn how to build a cohesive and professional brand identity for your business
– Get step by step instructions that are easy to follow
– Take workshops in person or online
– Get access to all the materials you need including templates, color palettes, and more
– Improve your branding game!
Run a business that's bringing in the money you want (and more!) and still enjoy a life that feels totally fun and free…
Charge what you're worth and easily reach your income goal without adding to your workload or the number of people you work with…
Relax and enjoy more of life knowing you have the consistency and reliability of a simple, profitable business model.
Educator · Mentor · Motivator 
Hello! I'm Victoria Silber, based in Copenhagen, Denmark. I am a visual branding psychology educator, mentor, and consultant.
Over the past decade,  I have trained adult professionals online and in physical training rooms in Denmark, Germany, Georgia (the country), Estonia, and Mexico.
My passion is to inspire and help my clients to find the clarity they need to create a powerful brand that sells.
HOW CAN I HELP
I help you to find your brand´s voice, aesthetical style, and personality – using a simple, creative, and easy-to-learn methodology.
We will turn your company's brand and website visually appealing to your best clients, and speed up your daily marketing activities on social media.
Contact
Contact me for a consultation or an awesome workshop. I'd love to hear from you!
Consultations
I love working with brands and businesses that are eager to step up their game! Please email me for more information about consultations.
Workshops
Visual branding workshops that are an experience! Full of new knowledge, inspiration, and motivation. Hands-on approach paired with good food and atmosphere. 
Workshops are tailored for organizations, schools, and creative entrepreneurs. 
VISUAL BRANDING INSPIRATION
Visual Branding Workshops, Consultations & Online Courses: Let's create the perfect brand identity with color combinations, patterns, and illustrations.
If you want to improve your branding game, consider taking my Visual Branding workshops – physical or online courses. I will show you everything from compelling color combinations and illustrations that pop off desktop screens all day long—to tips on when it's time to replace those outdated logo designs or fonts! 
The nature of a successful business is not just creativity but a strategy; it's about identifying your target audience and their needs and desires for your product or service before they know that there's something out on offer! In this workshop, we'll explore how carefully selected typefaces can help create an edge in design that identifies them from other companies vying for attention in today's marketplace.
Colors can be powerful tools in business as they have a profoundly psychological effect on people. You will learn how different colors make us feel, what meanings various shades hold for consumers worldwide and which ones should be avoided due to the cultural backgrounds that may view them differently than you do!
Just remember – no matter where your company is located geographically or by culture- anyone deserves beautiful design based on their individual preferences so long as value remains an important consideration throughout every project stage.