Solid fluorescent colors – or, neon colors – will add visual presence to a project. They are unapologetically confident and clear. To achieve the best result in offset printing, a double hit of the color is advised. On-screen, fluorescent cyan, magenta, and yellow are aggressive but may read as technical and cold.
What are neon colors?
Fluorescent colors are extremely bright lights. Since neon colors are especially bright, they're best described as extremely luminescent versions of primary and secondary colors. Neon colors can only be chemically created.
Fluorescent colors use a larger amount of both the visible spectrum and the lower wavelengths compared to conventional colors. As a result, your eye perceives a far more intense color. A conventional color reflects a maximum of 90%; a fluorescent color can reflect as much as 300%.
Cultural meanings of neon, or fluorescent colors
Andy Warhol, who entered the world of art in the late 1940s, described neon as 'one of the great modern things'. French artist Martial Raysse became one of the first artists to work with neon in an artistic sense, blending pop art portraiture with neon accents. – Neon Creations.
Fluorescent colors are most closely associated with the Fillmore posters of the 1960s and black-light rock posters of the 1970s. Both of these use neon colors as a way to simulate a hallucinogenic experience. By the 1980s, neon colors were adopted by teenage and juvenile audiences – this time, more closely aligned with optimism.
Neon color palette
A solid fluorescent color will add visual presence to a project. It is extremely clear and confident. Neon colors should only be used in a group 4 color palette, matching beautifully with black and white.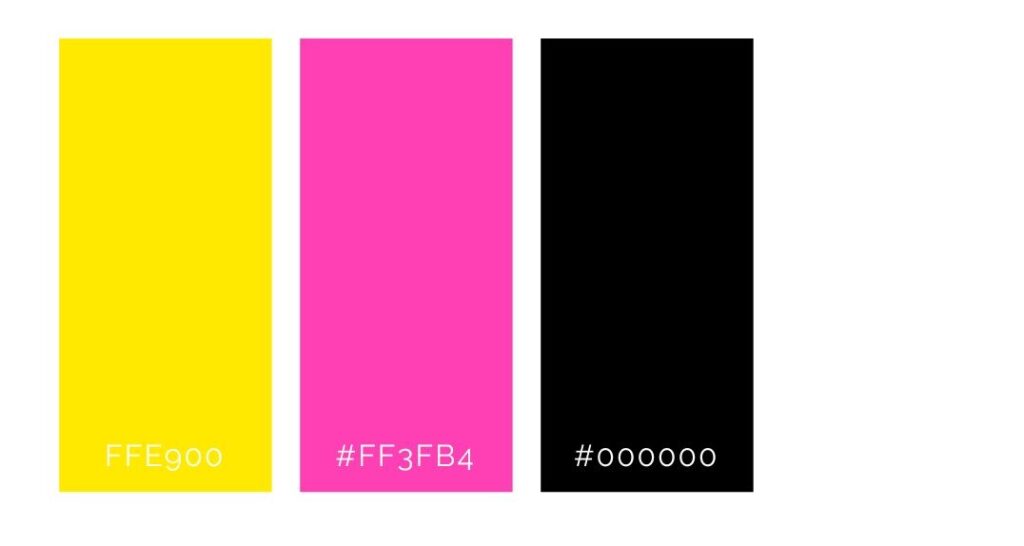 Note:
CMYK process color cannot replicate fluorescent colors.  
Read more here: Brand design 4: How to design a high-end, luxury business.
Neon / fluorescent colors in branding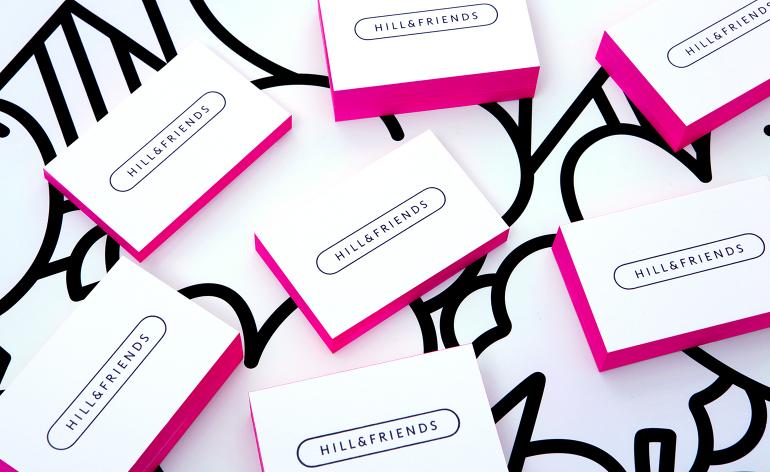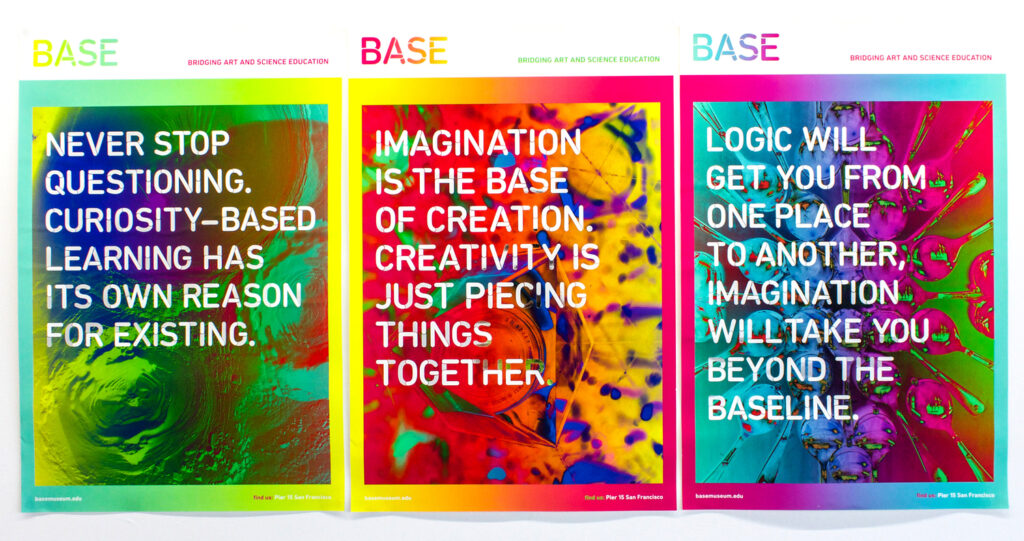 The science behind fluorescence -what are neon colors?
There's a lot of chemistry behind what makes a fluorescent color stand out so brightly from the rest. Sustainable Nano is digging into what makes them pop, and they are going to highlight some of the brilliant applications of fluorescence coming out of nanotechnology.
Writer/Producer: Kirk Zamieroski. Executive Producer: Adam Dylewski
Read more about colors and color psychology here:
Color psychology – The Meaning Of Colors
Brand Design 1: How To Brand a Youthful, Open, and Happy Business.
Brand Design 2: How To Brand an Elegant, Feminine Business.