VICTORIA SILBER  
VISUAL BRANDING PSYCHOLOGY EDUCATOR
My workshops and consulting help you to create a cohesive, truly powerful brand design for your business
Visual Brand Design Workshops And Consultations
Based in CPH, Denmark - working globally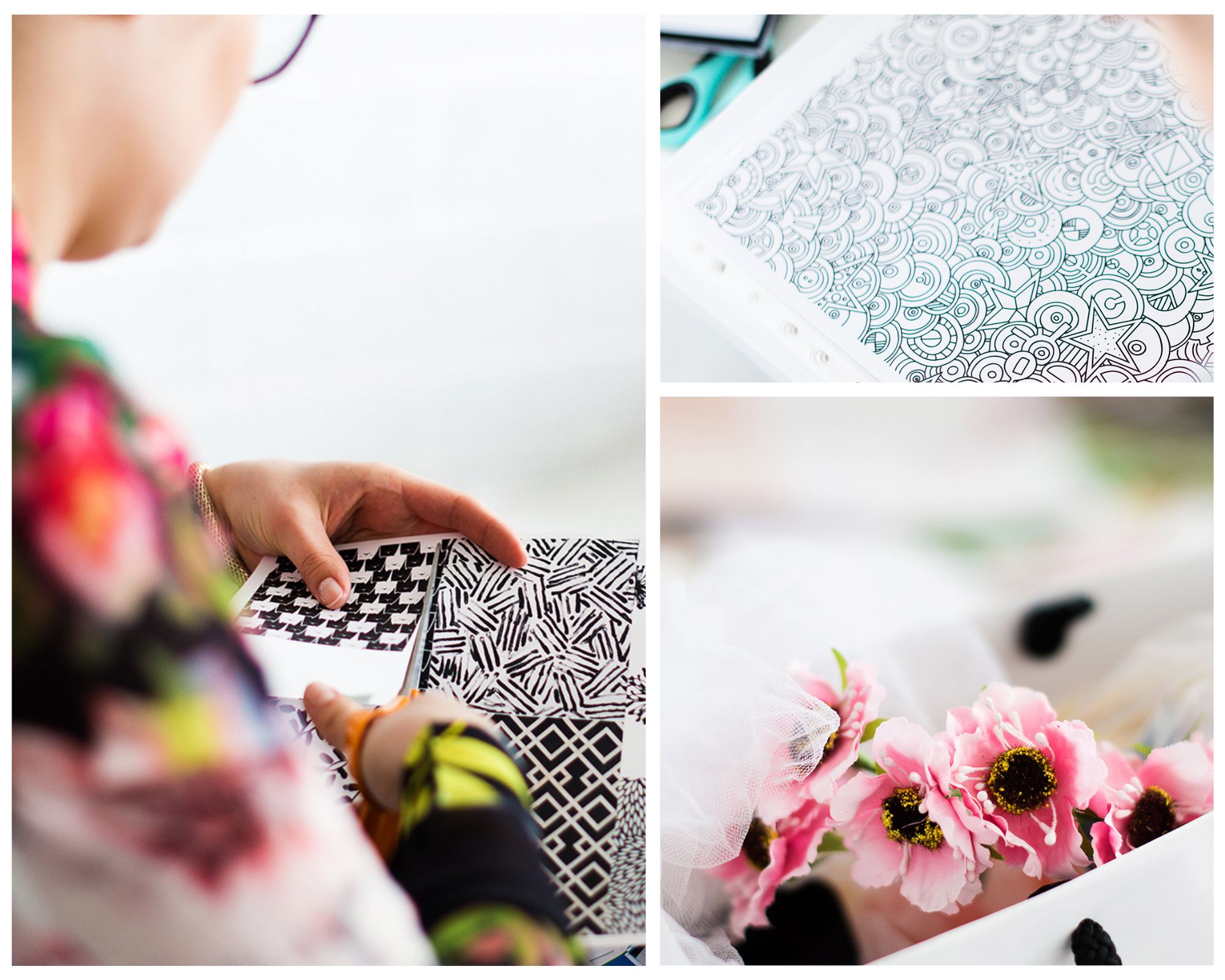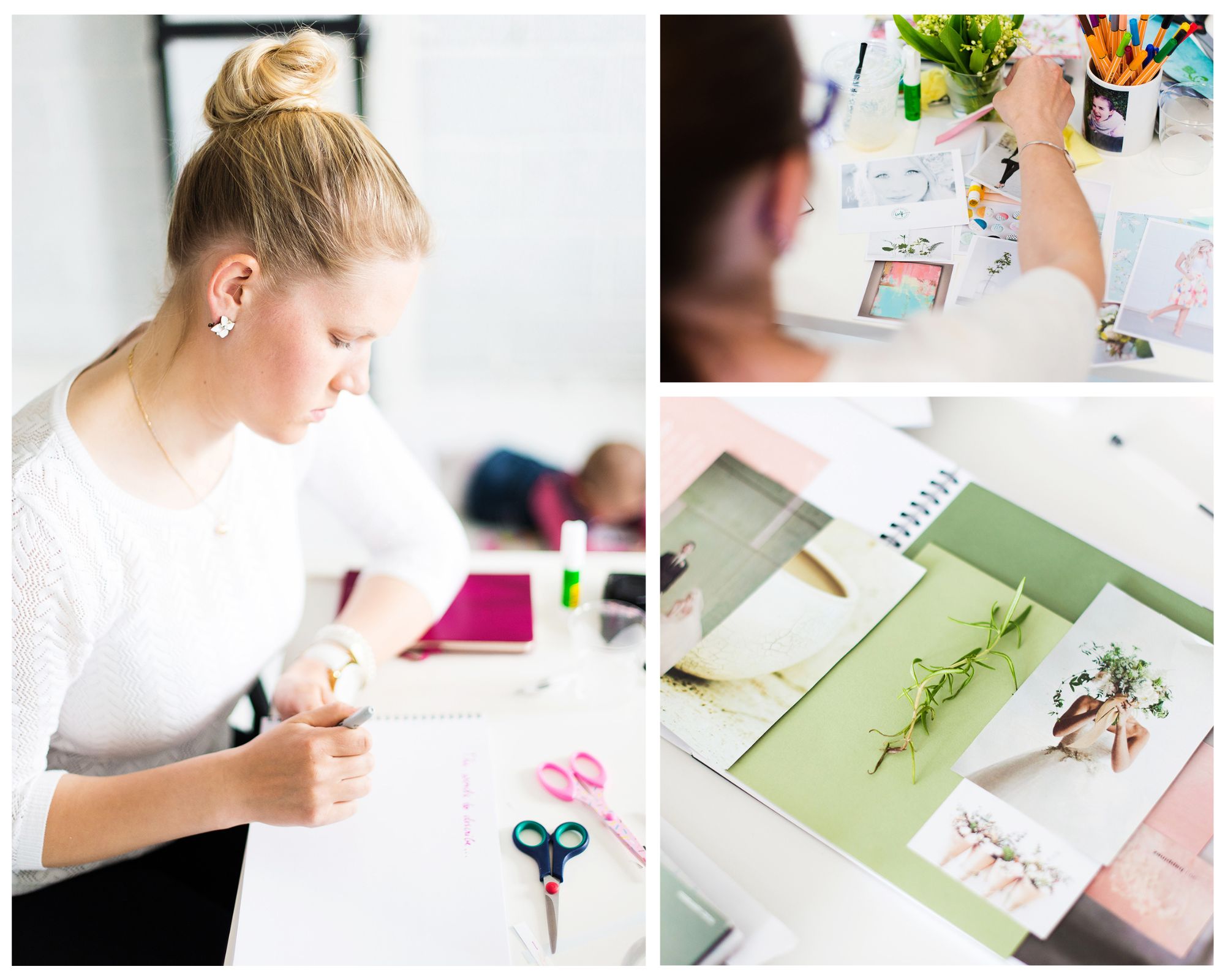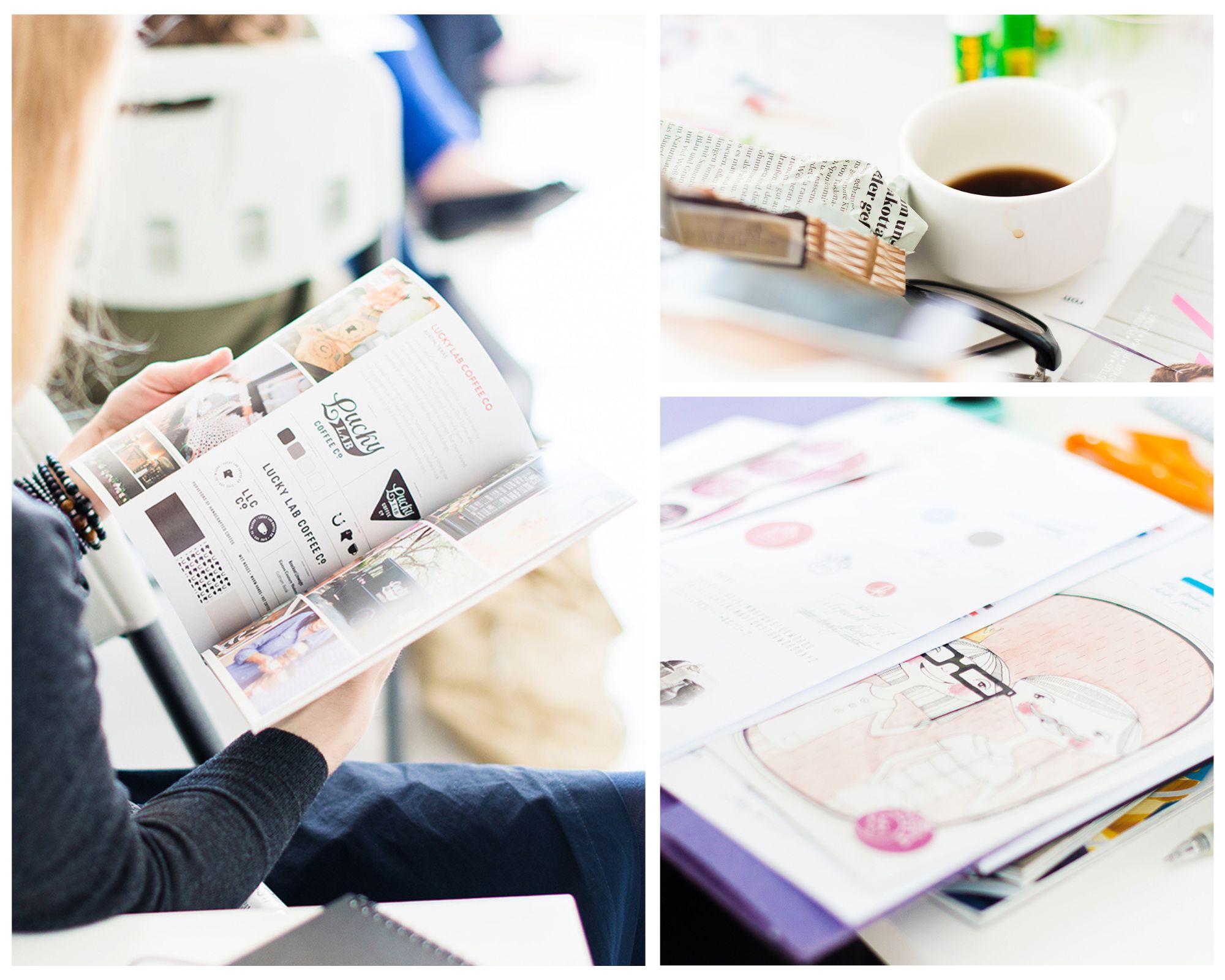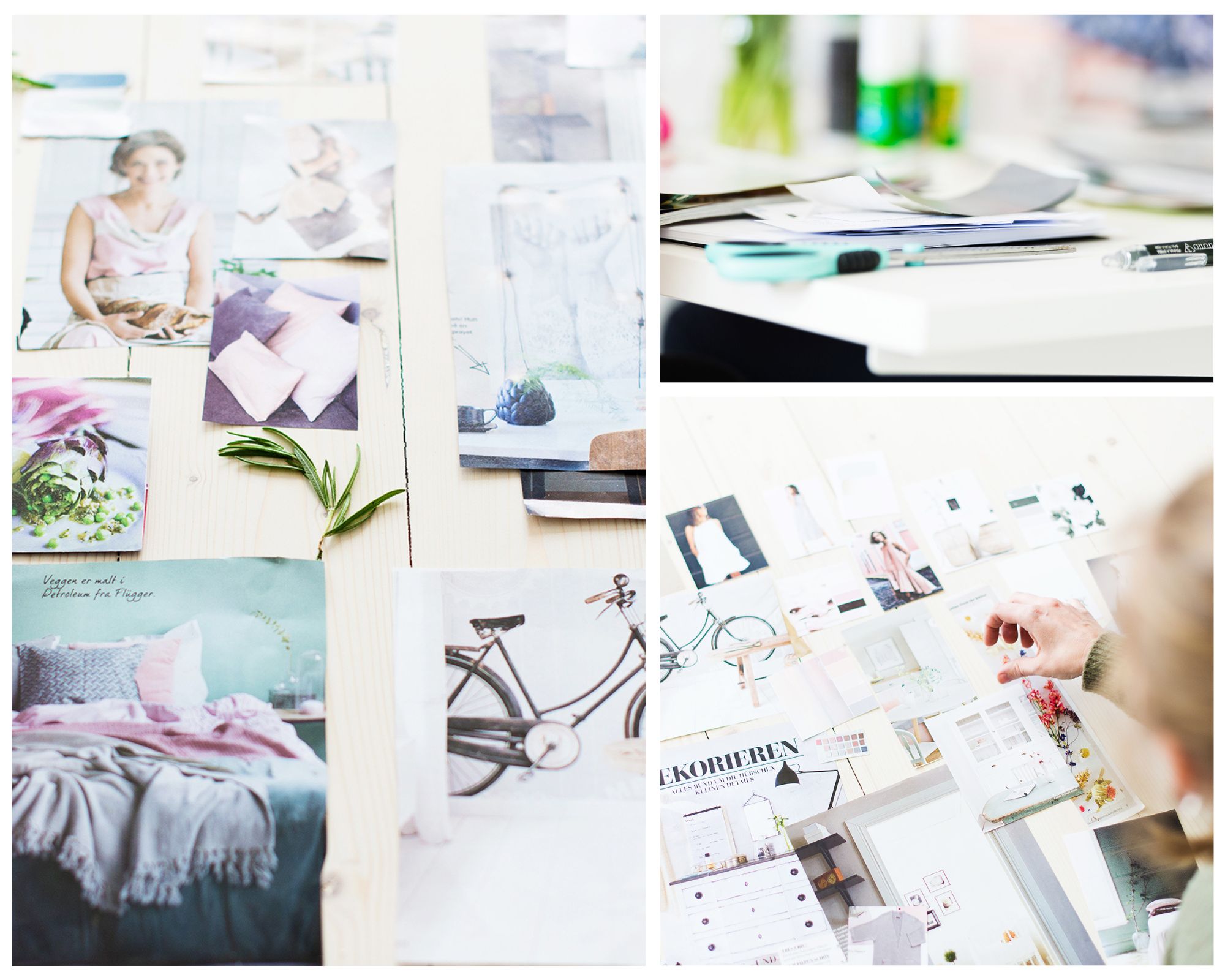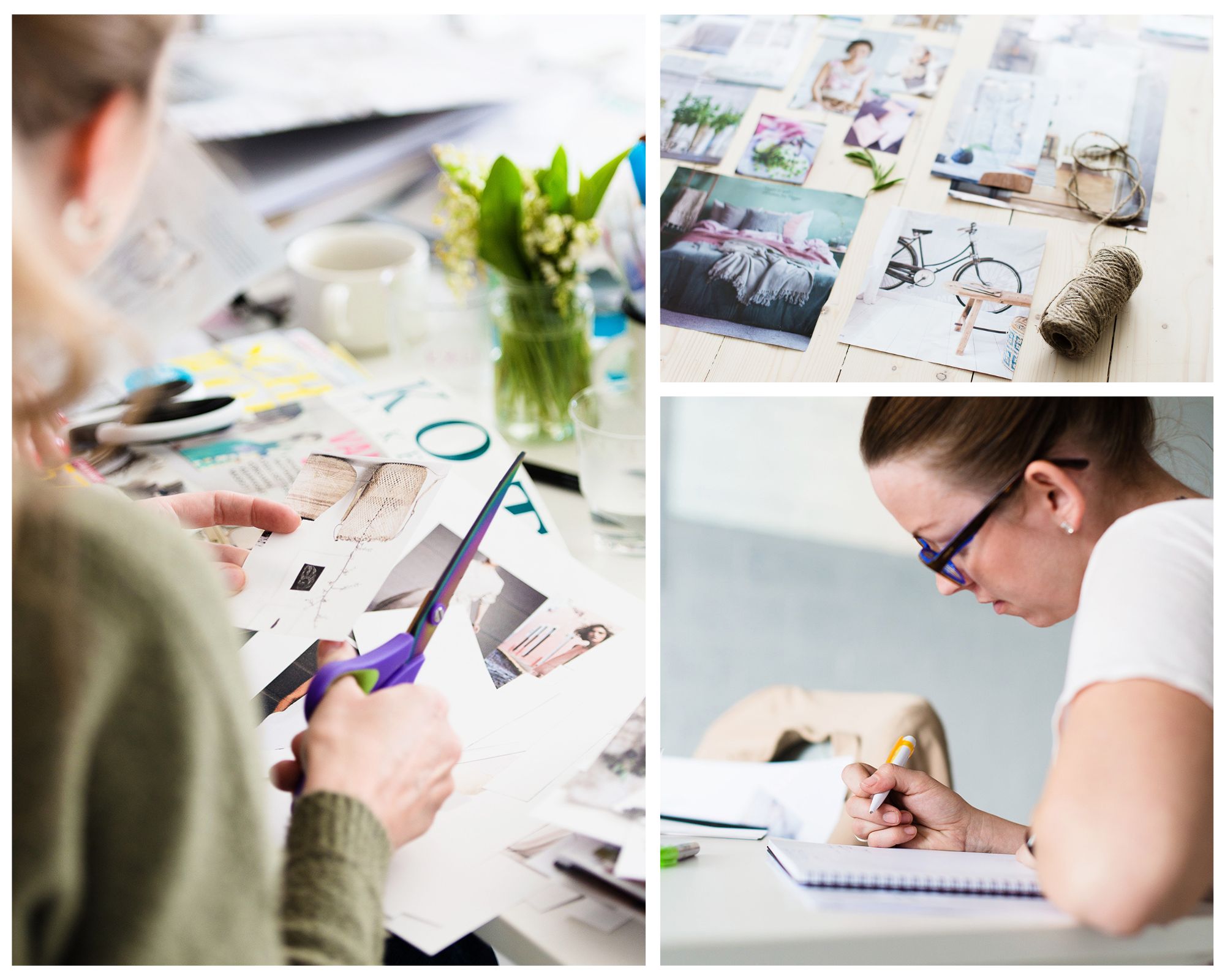 Educator · Mentor · Motivator 
Hello! I'm Victoria Silber, based in Copenhagen, Denmark. I am a visual branding psychology educator, mentor, and consultant.
Over the past decade,  I have trained adult professionals online and in physical training rooms in Denmark, Germany, Georgia (the country), Estonia, and Mexico.
My passion is to inspire and help my clients to find the clarity they need to create a powerful brand that sells.
HOW CAN I HELP
I help you to find your brand´s voice, aesthetical style, and personality – using a simple, creative, and easy-to-learn methodology.
We will turn your company's brand and website visually appealing to your best clients, and speed up your daily marketing activities on social media.
"I loved the instructor, she has such an amazing experience-filled past that inspired me a lot. The setup of the workshop was interesting and highly useful. I hope to join another one to get even more related knowledge!" 
"Victoria has been such a gift for Estonian creative entrepreneurs. I am so thankful for our meeting through this workshop. Especially after all these years with Covid, this physical workshop was such a blessing."
"The workshop was amazing. Totally recommend!"
Huge help to Georgian start-ups!
Victoria has unique combination of talent, passion and experience when it comes to brand design and color psychology. Victoria provided tremendous help to dozens of Georgian startupers, micro and small entrepreneurs to rethink and improve their brand design with her fascinating color psychology workshops.
An eye-opening experience!
"Kickstart your branding" workshop opened my eyes, giving me absolutely new abilities for the usage and combination of colors. Victoria Silber knows how to talk about styling, doing it clearly and in an inspiring way. Attending her workshop gave me motivation to start my own rebranding process as well as gave me inspiration in my daily work as a graphic designer.
Contact
Contact me for a consultation or an awesome workshop. I'd love to hear from you!
Consultations
I love working with brands and businesses that are eager to step up their game! Please email me for more information about consultations.
Workshops
Visual branding workshops that are an experience! Full of new knowledge, inspiration, and motivation. Hands-on approach paired with good food and atmosphere. 
Workshops are tailored for organizations, schools, and creative entrepreneurs. 
VISUAL BRANDING INSPIRATION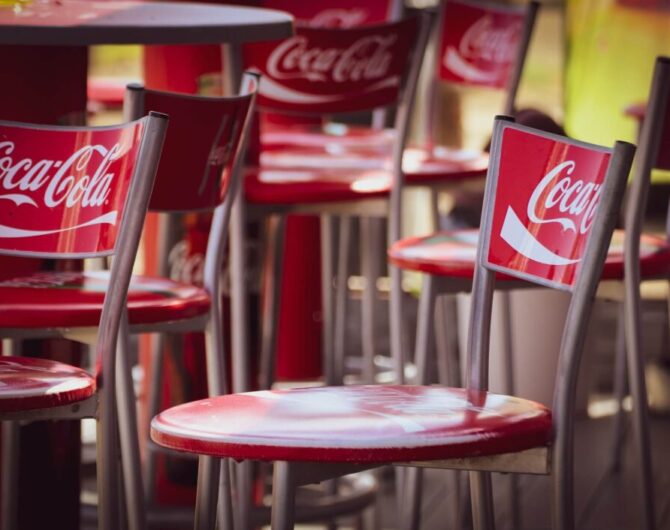 A brand strategy defines the what, where, how, when and to whom the brand plans to communicate. At the same time, it highlights the client-specific goals for the brand. Well-written and implemented brand strategy will encompass all acts aspects of brand communication, such as the brand's visual identity, packaging, and promotion. Particular attention is given […]
Consultations & Workshops About Visual Brand Design & Color Psychology In Branding